Carbon Pricing Mandatory Registration Deadline is Approaching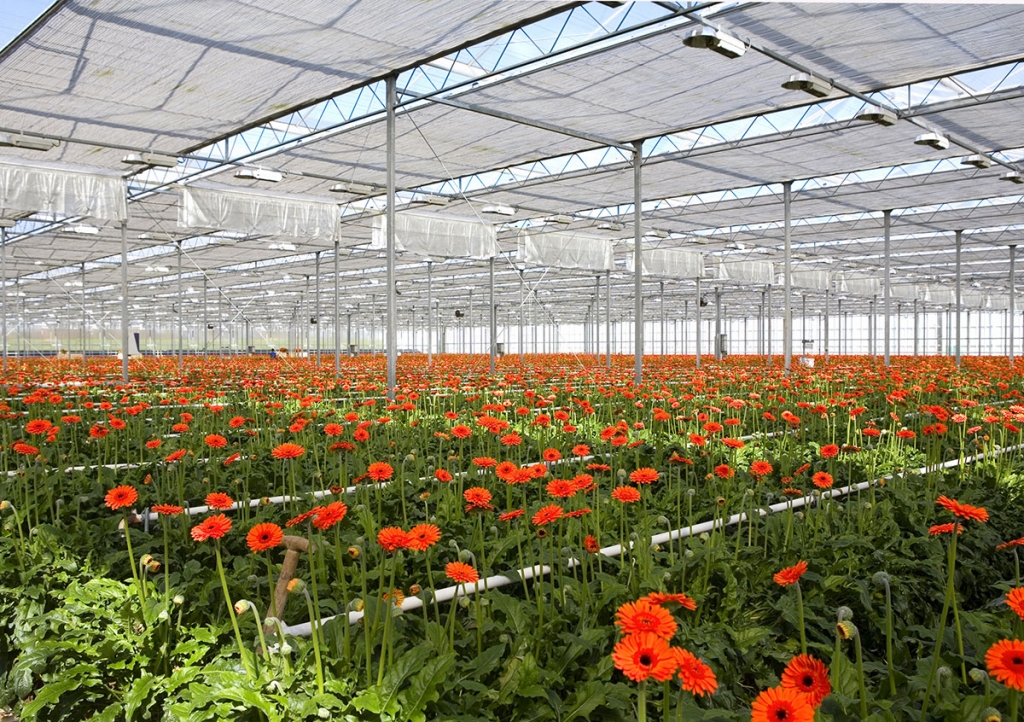 The Greenhouse Gas Pollution Pricing Act states that mandatory registration for fuel charges (Carbon Tax) are required by April 1, 2019 for businesses activities in the following provinces:
| | |
| --- | --- |
| Manitoba | New Brunswick |
| Nunavut ** | Ontario |
| Saskatchewan | Yukon** |
** Registration application is mandatory by July 1, 2019 for these locations only.
What kinds of business or business activities qualify for Carbon Tax?
If you are a producer, distributor, importer or a user of certain type of fuel (or combustible waste) than you would qualify. Also if you emit greenhouse gases or are in the air, marine, rail, or road carriers industry.
Registration types
Some businesses may be required to register for more than one of the types of fuel charges, see list below:
Distributor
Importer
Emitter
User of fuel
User of combustible waste
Air carrier
Specified air carrier
Marine carrier
Specified marine carrier
Rail carrier
Specified rail carrier
Road carrier
When to register
April 1, 2019 if your business activities are in Manitoba, New Brunswick, Ontario, or Saskatchewan
July 1, 2019 if your business activities are in Nunavut, or Yukon
The consequence for late registration is a $2000 penalty/fine.
How to register
Fuel charge registration forms can be submitted electronically or by mail and may take up to 30 calendar days from the date received by CRA, processing may be delayed in the case of missing or incomplete information.
To register for the fuel charge program, use Form L400, Fuel Charge Registration.
If you have activities in more than one listed province, only one registration application is needed.
If you are required to register as a road carrier, use Form L400-2, Fuel Charge Registration Schedule – Road Carrier.
Registration submitted online using the "Submit documents" function in My Business Account will be provided with a confirmation number. This confirmation number should be retained for follow up on the status of your application if required.
Completed forms by mail can be sent to the following address:
Sudbury Tax Centre
Fuel Charge Program
Post Office Box 20000, Station A
Sudbury ON P3A 5C1
If more than 60 days have passed since you submitted your registration application, call 1-866-959-7797 to inquire about the status of your application.
For more information, visit the CRA webpage.