Income Splitting is Not Dead…There Are Some Methods Still Available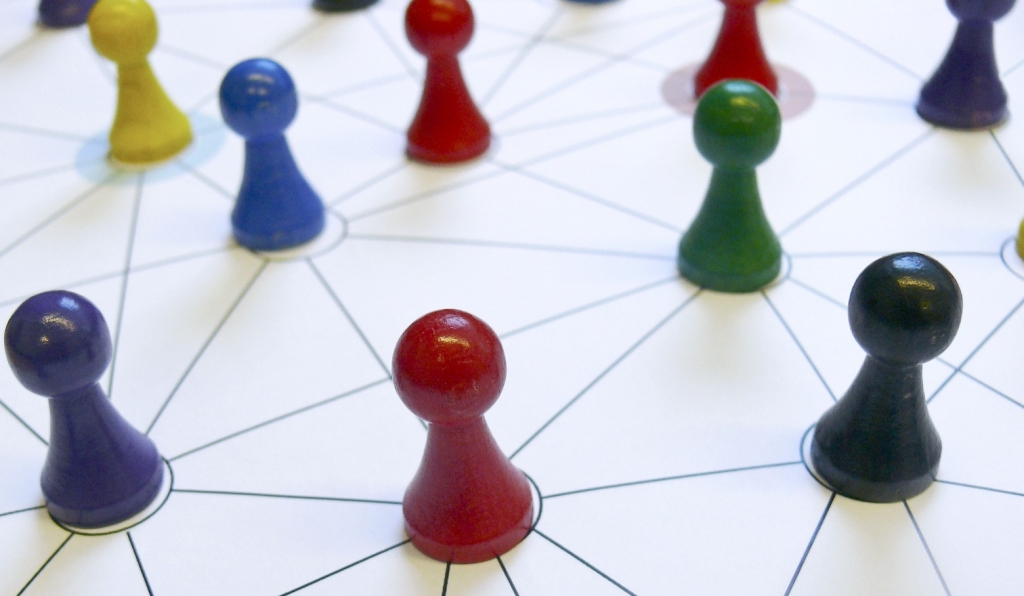 With the income tax changes that have occurred over the last year we are seeing the government continue to look for ways to eliminate income splitting among family members.  However, there are still some tried and true ways in which income splitting can still be achieved.  In this article I will look at some methods of income splitting that are still available.
Wages
With the new tax on split income rules, the government has limited the ability of family businesses to pay dividends to some family members.  However, the business can still pay family members a wage or salary.  You must keep in mind that the wage must be reasonable in the circumstances based on the work performed.  This can be a good way to get income in the hands of students going to post-secondary school to enable them to take advantage of the education credits that are still available.  There is the cost of the Canada Pension Plan for individuals over eighteen years of age that needs to be considered.  However, in some cases the family member could be exempt from Employment Insurance premiums.  You should discuss this with your tax advisor.
Low interest loan
Consider lending money and charging interest to a lower-income spouse or child. If you charge interest on the loan at the current CRA's prescribed rate of 2%, then you'll avoid attribution back to you of any income earned on the funds you've lent. The interest will have to be paid to you by January 30th each year for the prior year's interest charge and will be taxable to you. However, your family member can deduct the interest paid. CRA adjusts the prescribed rate every quarter, so with the possibility of higher interest rates in the future if you make the loan now you can lock in the current 2% interest rate indefinitely.
Tax Free Savings Account (TFSA)
Consider gifting funds to a family member to invest in a TFSA if they have the contribution room available.  Since income earned inside a TFSA is tax free, the income earned can't attribute back to the individual who gifted the funds.
Canada Pension Plan
If both spouses are receiving their CPP or are eligible to receive CPP they can apply to Service Canada to share their CPP benefits equally.  The sharing ends upon divorce, death of one of the spouses or if the individuals submit a request to cancel the arrangement.
Pension Splitting
One spouse can transfer up to 50% of their eligible pension income to the other spouse.  This is done by filing a joint election with their tax returns.  Before the age of 65 eligible pension income includes:
Lifetime annuity payments from a registered pension plan (eg. monthly payments from a private pension)
Certain death benefits
If the taxpayer is 65 or older, eligible pension income includes in addition to the above:
RRIF income
Income from a Deferred Profit Sharing Program (DPSP)
If you need assistance in determining whether these methods can be leveraged for your situation, we are here to help.  Contact a DJB Tax Advisor to get started right away.