Business Spotlight: Commercial Litigation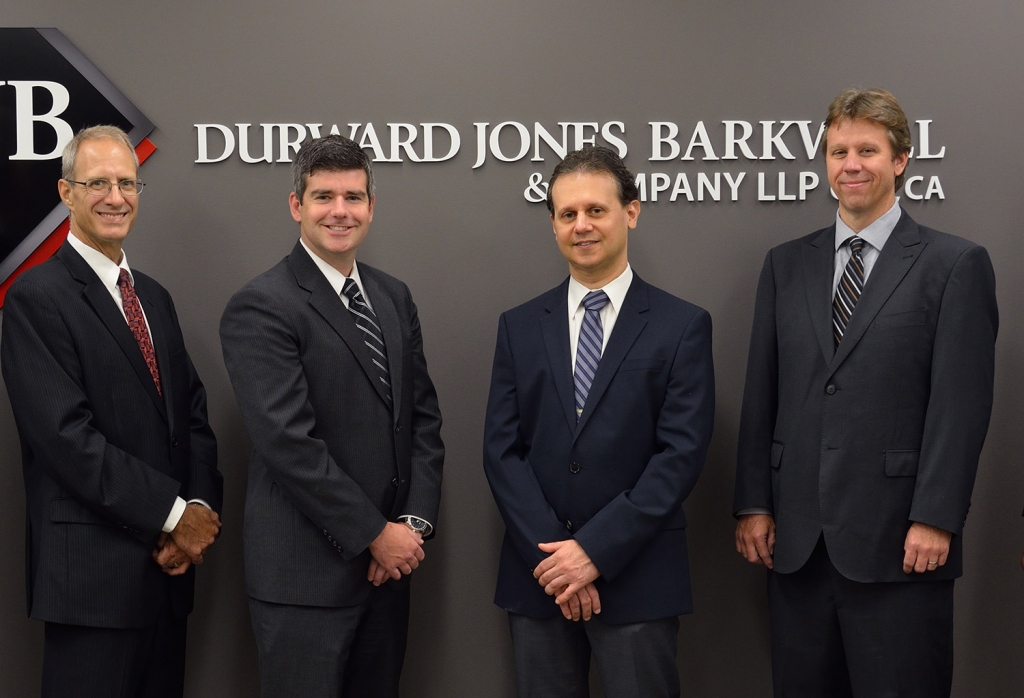 DJB's Financial Services Advisory Team (FSAT) has the training and experience necessary to assist you with your various commercial litigation matters. We operate from five offices throughout the Southern Ontario region in order to serve you and your clients better.
Our Commercial Litigation team is led by Brent Pyper. We work with plaintiff and defence lawyers in the preparation of a variety of commercial litigation matters, including the following:

Asset impairment
Business valuations
Contract disputes
Forensic accounting
Loss of income calculations
Shareholder / partner disputes
For further information on our services, or to inquire about a specific matter for which you require assistance, please contact one of FSAT members.