2019 Ontario Budget Commentary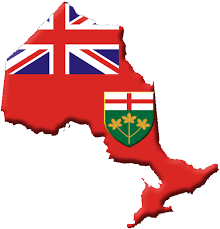 On April 11, 2019, Ontario's Finance Minister Vic Fedeli delivered the province's 2019 Budget. The Budget does not include any changes to personal or corporate income tax rates.
Of interest to middle market businesses is the Budget's focus on tax measures that support the government's approach to being "open for business, open for jobs" by providing relief over six years through faster write-offs of capital investments under the Ontario Job Creation Investment Incentive, introducing certain tax incentives in the cultural media and digital media space and fighting to eliminate the federal government's carbon tax to reduce costs across multiple sectors.
Also of note are the measures to address the rising cost of child care to Ontario families by introducing the new refundable Ontario Childcare Access and Relief from Expenses (CARE) personal tax credit and the elimination of the Estate Administration Tax on the first $50,000 of an estate's value.
If you have interest in another province or territory summary, you can visit RSM Canada's centralized budget summary listing at: rsm.ca/2Vo0C3b