Could this Year's Federal Budget Mean More Audits for Home Builders and Real Estate Developers?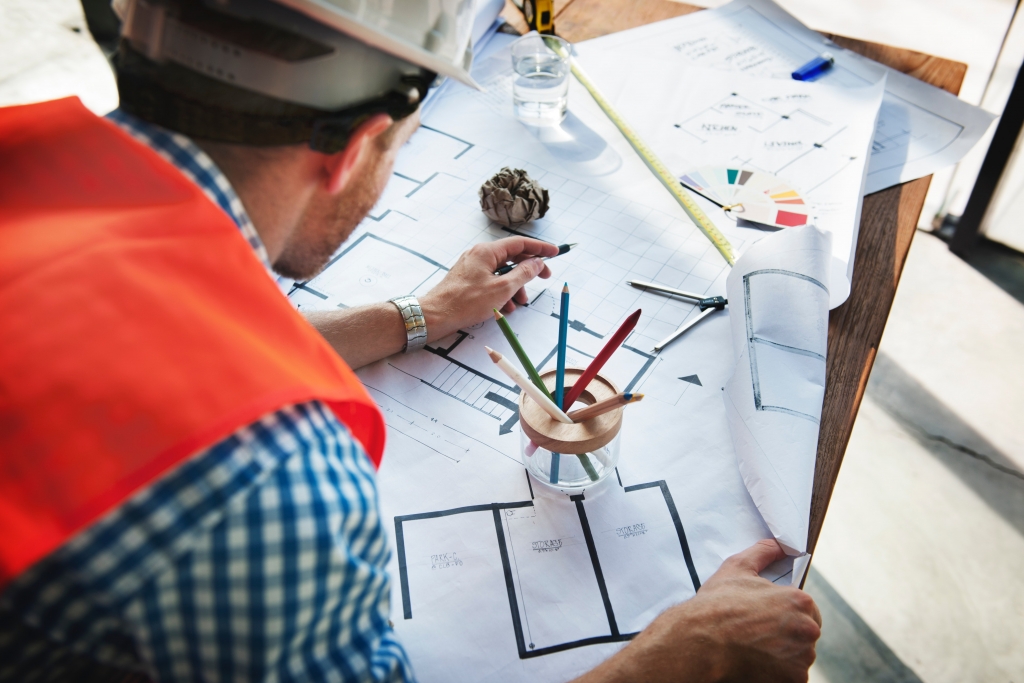 The federal budget (released on March 19, 2019), announced that the government intends to invest an additional $50 million dollars over the next 5 years towards the creation of four residential and commercial real estate audit teams. These teams will be dedicated to Canada's high-risk regions, namely British Columbia and Ontario.
The teams will be focused on ensuring the following:
Capital gains on real estate transactions are properly identified.
Commissions are being reported as taxable income.
GST/HST remittances are filed on new residential properties.
Real estate "flipping" transactions are being reported as income (vs. capital gain or non-taxable).
Taxpayers are reporting sales of their principal residences.
The government stated that they expect to generate an additional $68 million of revenue over the next 5 years arising from these audits.
Therefore, builders and developers can expect to see increased audit activity and scrutiny specifically as it relates to sales tax on real estate transactions.
Similarly, commercial and residential real estate owners will also need to be mindful of how capital gains are identified to ensure compliance with Canada Revenue Agency rules.
We can help with all of your reporting and ensure compliance whether you need help now or just need a second opinion, contact one of our Construction and Real Estate professionals.
Watch the short video below for the key takeaways for Construction & Real Estate as explained by RSM Canada.