Expanding Advanced Payments Program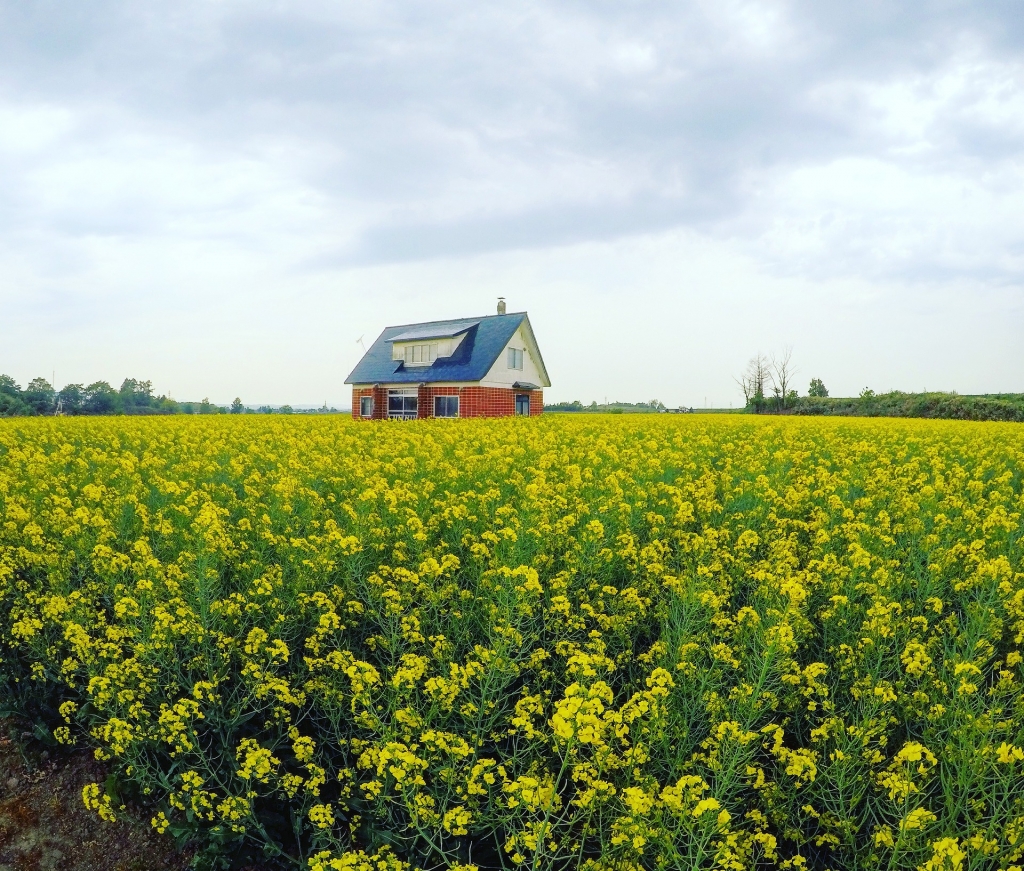 On May 1, 2019 The Minister of Agriculture and Agri-Food Marie-Claude Bibeau announced actions to support Canadian farm families.
Minister Bibeau announced that the Government intends to amend the Agricultural Marketing Programs Regulations to temporarily increase loan limits under the Advance Payments Program (APP). These changes will help ease cash flow pressures that farmers are facing and help them manage the impacts of market disruptions in key export countries.
The regulatory amendment would change the loan limits for the APP for the 2019 year as follows:
Advances of up to $1 million will be available on all commodities, more than double the previous limit of $400,000.
The first $100,000 will remain interest-free on all commodities, except canola. Canola advances will be eligible for up to $500,000 (total) interest-free.