New and Revised Auditor Reporting Standards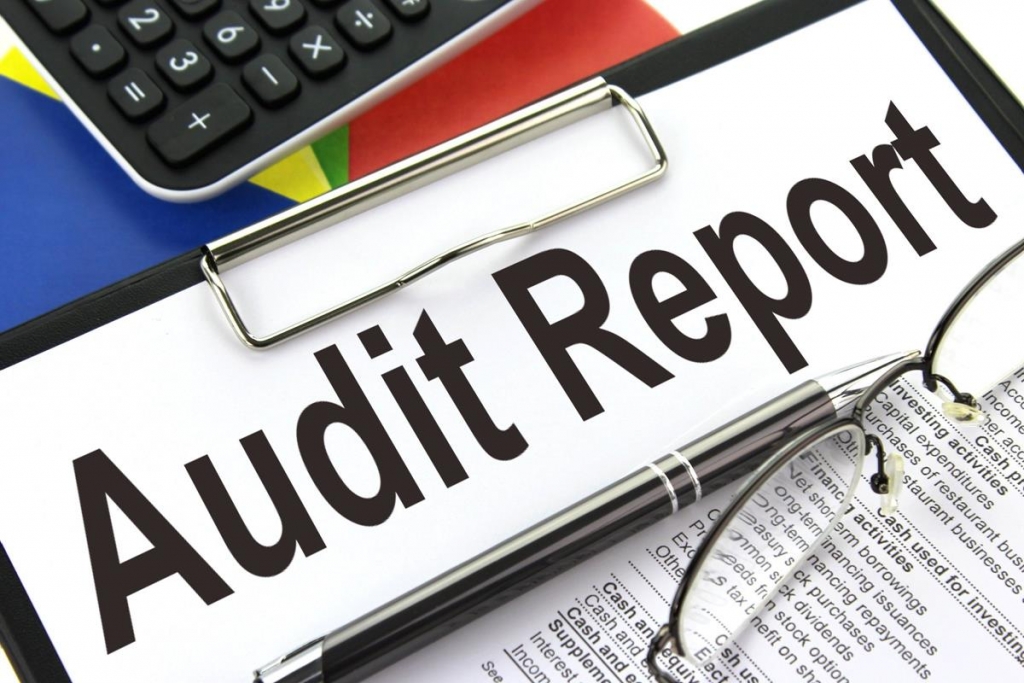 New audit reporting standards have come into effect. Those involved in the financial reporting process for their organization please take note – as the changes are significant.
The new report helps to clarify the scope of the auditor's work, as well as the roles and responsibilities of the auditor, management, and those tasked with governance. The aim is to enhance transparency to the audit process.
As well, there are some specific notations for Not-for-Profit entities that issue annual reports before the audit report date.
To read more about what has changes and view a sample report, check out the full article here. Article linked with permission as a member of the RSM Canada Alliance.