The Effects of Federal Carbon Tax on Construction Contracts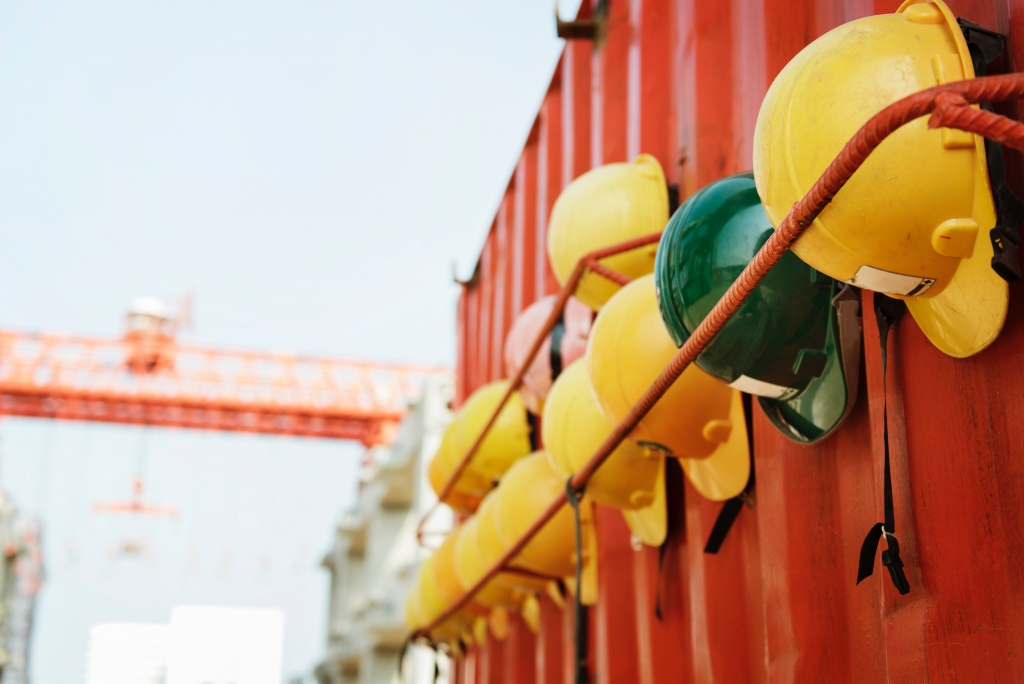 On April 1, 2019 the Federal Carbon Tax came into effect, increasing the price of Diesel Fuel by 5.4 cents per litre, gasoline by 4.4 cents per litre, and natural gas by 3.9 cents per m3. This tax puts a substantial cost increase on contracts bid before April 1, 2019.
The provincial government has challenged this tax in a legal proceeding and we are still waiting on a decision. If the carbon tax continues to be imposed, it is important for contractors to review their contracts with public buyers.
According to CCDC contract wording, there is a clause that states that "any increase or decrease in costs to the Contractor due to changes in such included taxes and duties after the time of the bid closing, shall increase or decrease the contract price accordingly".
If your contract is anything other than a CCDC contract, check your document! We suggest that if you are in this situation you provide proof by demonstrating to the owner, through an open book, the increases you have incurred, and ask for the increase to your contract.