TOSI Clarification Update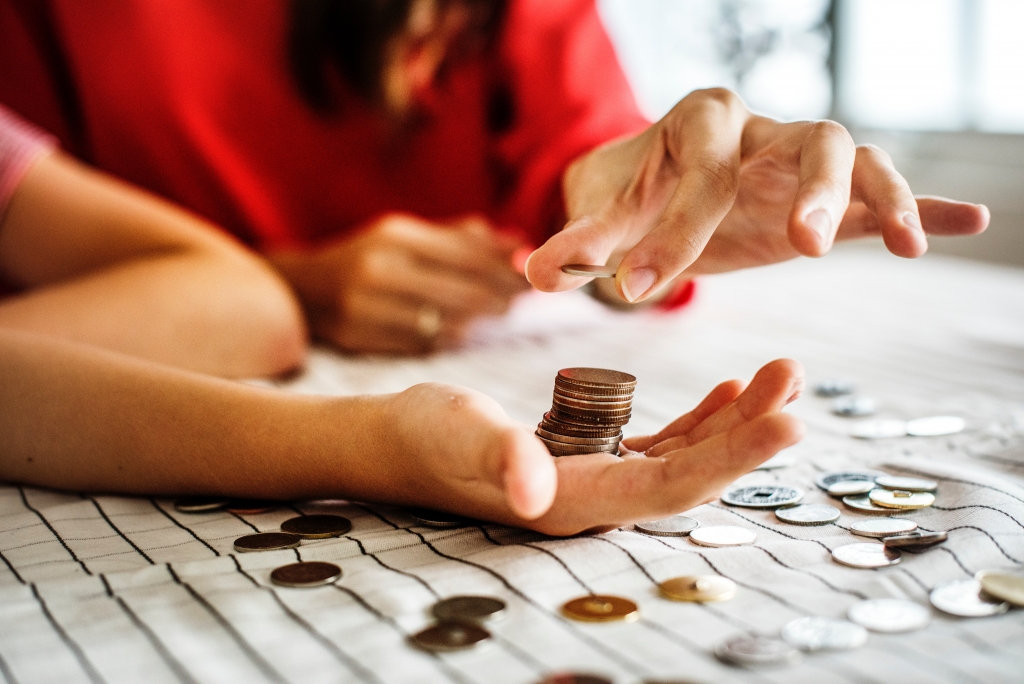 Income splitting is a practice that has most commonly been used by private business owners to allocate income amongst family members to reduce their overall tax burden.
In 1999 to prevent income sprinkling of certain income to minor children, the government introduced Tax on Split Income (TOSI). In January 2018, the government implemented new TOSI rules that further limit opportunities for income splitting.
The rules have been complex and somewhat vague, therefore the CRA has provided some interpretation and clarification on some of their recent rulings.
In this article by RSM Canada, they examine the CRA's interpretation and provide important takeaways for business owners. If you have any questions, please contact one of our tax advisors for assistance.