Economic Loss Quantification for Students and Youth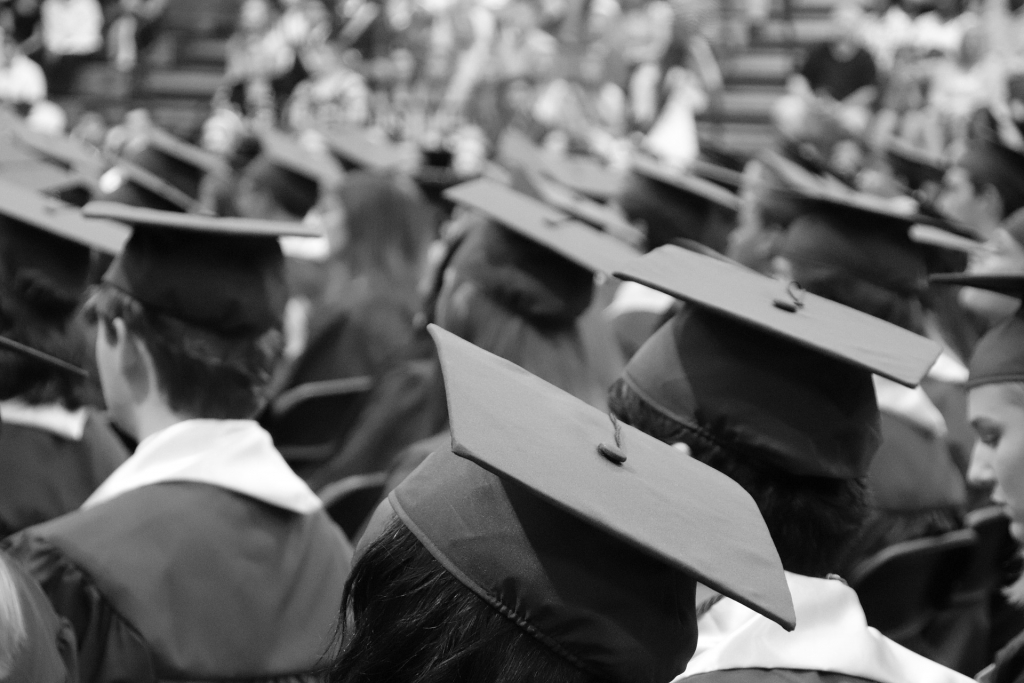 For students and youth who have suffered serious injuries, it is difficult to determine precisely what their career path would have been, and therefore what their future potential employment income would have been, had they not been injured in the accident. As such, any income loss calculation will be somewhat speculative.
Due to the lack of employment history of the individual, generic statistical data will likely need to be considered in calculating their future potential employment income. The question then is, what statistical data to use, based on the individual's specific situation. Statistical data for 'average earnings' is available based on a number of different factors, including: highest level of educational attainment; general occupational categories or fields; specific jobs or occupations; etc.
The current educational path and achievements of the young person may be a good starting point, depending of course on how old they are or on how far they have advanced in their education. For example, grade school students likely have no specific career aspirations (other than to be an astronaut or a pro athlete), and even high school students likely have only a vague idea (if at all) as to what areas interest them for potential future employment. In such situations, we would often refer to statistical information by level of education to estimate the person's potential future earnings. If desired, different scenarios can be presented assuming either a high school, college or a university education. In determining the appropriate educational level, it may be useful to consider the parents' achievements in this regard. According to a Statistics Canada article "Intergenerational education mobility: University completion in relation to parents' education level" by Martin Turcotte published August 24, 2011, "In Canada, as in other parts of the world, there is a strong correlation between the education of parents and that of their children."
However, even for the older students, the career path may still be uncertain. Many young people, even at the university level, have not yet decided on a specific career path. According to the Statistics Canada "Daily" publication for January 27, 2015, the Statistics Canada "Study: Career decision-making patterns of Canadian youth and associated postsecondary educational outcomes, 2000 to 2010" states that "Career decision-making for the majority of Canadian youth is an on-ongoing process, occurring throughout adolescence and typically lasting well into adulthood." It further states that "Among youth aged 25 who were asked about their career expectations on a regular basis from the age of 15, few held to the career expectations they had as teenagers. Almost 10% of 25-year-olds kept the same career expectations that they had at age 15" and "About one-third had made their choice during their early twenties". Ideally, when preparing economic loss calculations, we want to base the future potential earnings on the specific individual's actual goals and intentions. However, depending on the person's specific circumstances, it may be better to consider a broader approach, such as the average earnings by education level, as noted above.
Of course, from the present value of the estimated future 'potential' employment income, should be deducted the present value of any future 'actual' employment income (if any) that the person will now be able to earn despite the injuries sustained. Other than the obvious medical issues in determining what the injured person may now be able to do for a living, or what educational level they may now be able to attain, given their injured state, the determination of the future actual employment income, if any, may also be complicated for precisely the same reasons noted above.
A separate issue in calculating the future economic loss for youth is the consideration of the negative contingency of participation. Generally, when calculating the future economic loss for an individual, it is often felt that an upward adjustment to the statistical participation rates is reasonable if the person was employed at the time of the accident, has a history of employment, or is currently employed and anticipates being able to continue in their employment. A student or young person likely did not have much employment history. Therefore, if they are not actually currently working post-accident, it may not be appropriate to adjust the statistical average participation rates.
Ultimately, calculating economic losses for youth is a difficult task with each case presenting its own set of unique challenges. Our Financial Services team has significant experience preparing these calculations. If you have any questions or require assistance with a calculation, please contact a member of our team.