Everything Employers Need to Know About Overtime Pay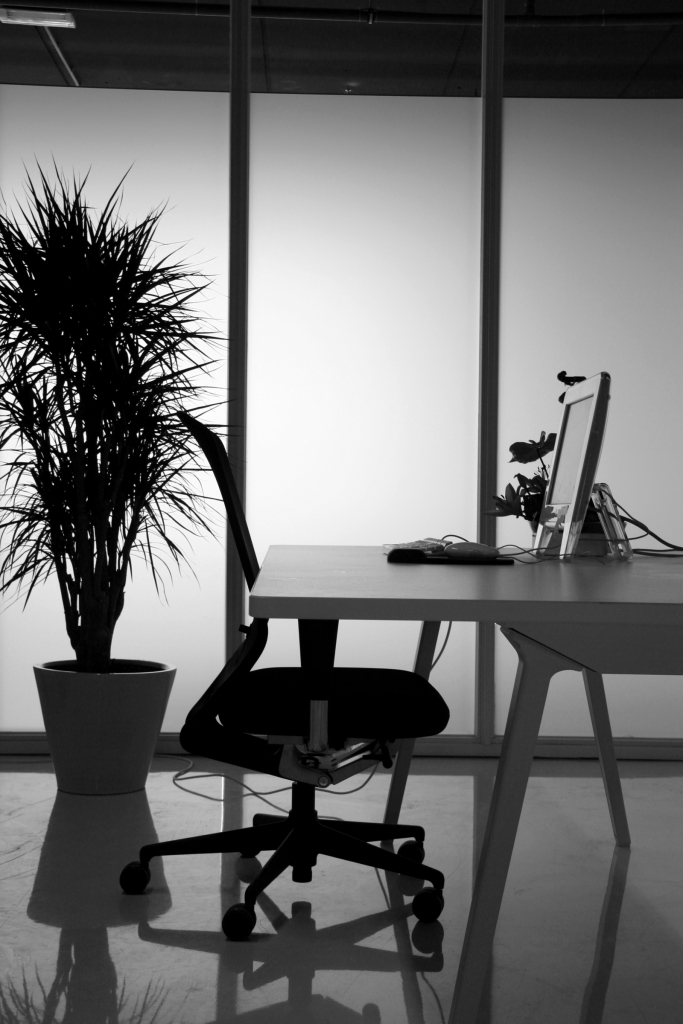 Each year 15,000-21,000 complaints are filed with the Ministry of Labour by employees. Overtime pay is included in the top 5 most popular complaints. In this article, we will explore the most common misconceptions and the exemptions for overtime pay.
Common misconceptions about overtime pay
Salary staff (including some supervisory and/or managerial employees) are not entitled to overtime pay
Employers can refuse to pay employees for overtime hours that were not pre-authorized
Most employees are entitled to overtime pay after working 44 hours in a week. But did you know that this is true regardless of whether they work full-time, part-time, are students, temporary help agency assignment employees, or casual workers?
Reasons why employees may be exempt
The employee will not be paid overtime if the employer and employee has agreed electronically or in writing to average the employee's hours of work over a specified period of two or more weeks, up to a maximum of four weeks, for the purposes of calculating overtime pay.
Certain industries and job categories are exempt from overtime pay. You can confirm with the Employment Standards Act (ESA) exceptions list.
Employees not covered by the ESA are not governed by the rules related to overtime pay.
---
Reminder: Bill 66 removed the requirement for employers to seek the Director of Employment Standards' approval for averaging hours of work agreements. Employers will now be able to require or permit an employee to work in excess of weekly maximum hours with employee agreement only.
---
Invalid reasons for avoiding paying overtime
Overtime work was not authorized
The employee is paid by salary
Overtime is built-in to the compensation package
Work is performed at multiple locations
The employee works in two different positions
They have Manager or Supervisor in their job title
---
Tip: While Supervisors or Managers may not be entitled to overtime pay, they may be entitled to pay at an hourly rate for time worked above their regular weekly hours of work unless otherwise outlined in their employment contract.

---
Paying out overtime hours
Overtime is paid at 1½ times the employee's regular rate of pay (or better known as "time and a half"). As an alternative, employers may choose to offer time off in lieu of overtime pay (meaning the employee is compensated with paid time off). This lieu time must be agreed upon by the employer and the employee in writing, and the employee must be paid with 1½ hours off for each hour of overtime worked.
Remaining compliant
As of January 1, 2018, an employee no longer needs to inform their employer before filing a complaint with the Ministry of Labour.
By taking the steps below employers can ensure that their organization is compliant:
Review organizational policies and procedures as they relate to hours of work and overtime.
Confirm that all hours of work are properly documented for hourly employees, and that at a minimum, employers keep a record of the number of hours worked in excess of their employee's regular work week for salary employees.
Review the roles and responsibilities of all Managers and Supervisors to see if they meet the requirements to be exempt from overtime.
Contact one of our DJB HR Professionals for more information related to this article, we can review your internal policies to ensure you are compliant or even send you our quick reference guide on "Overtime Exemptions Checklist for Managers and Supervisors".