T1135 Reporting of Foreign Property Update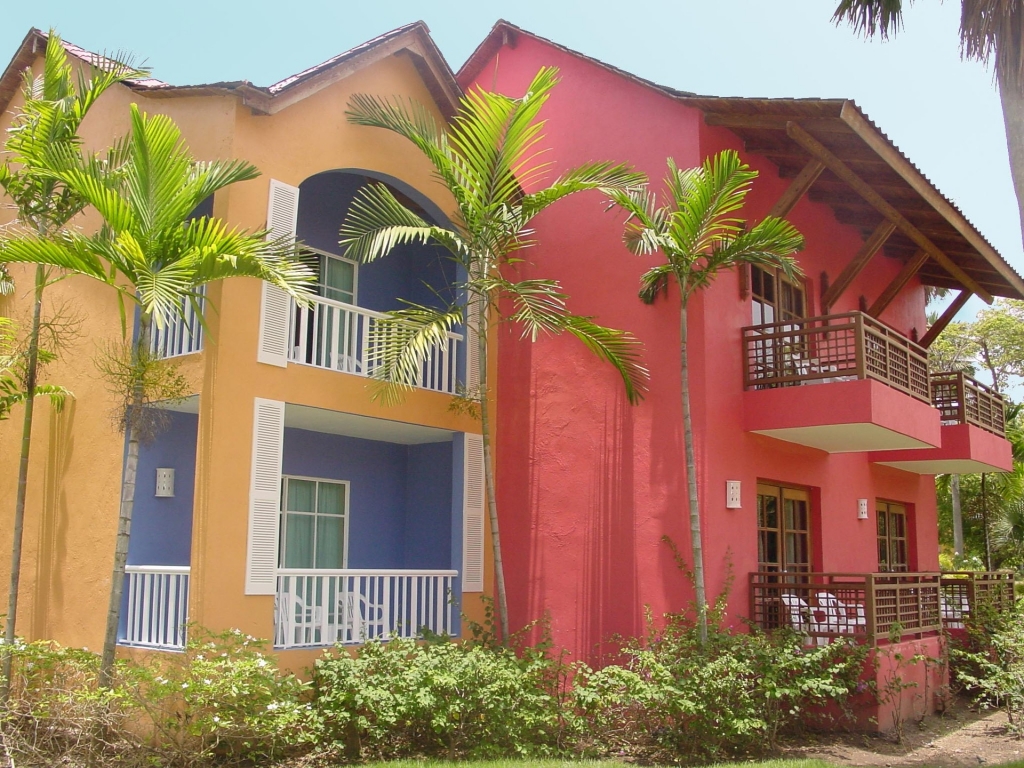 The CRA's Voluntary Disclosure Program gives taxpayers a second chance to correct unintentional errors or omissions in income tax filings. Taxpayers can seek to mitigate late filing penalties through the Voluntary Disclosure Program for up to 10 tax years prior.
Taxpayers are still required to pay any taxes and interest owing but there may be some relief from prosecution and penalties for those who seek to correct an unintentional error.