Percentage of Completion Accounting Method – Best Practices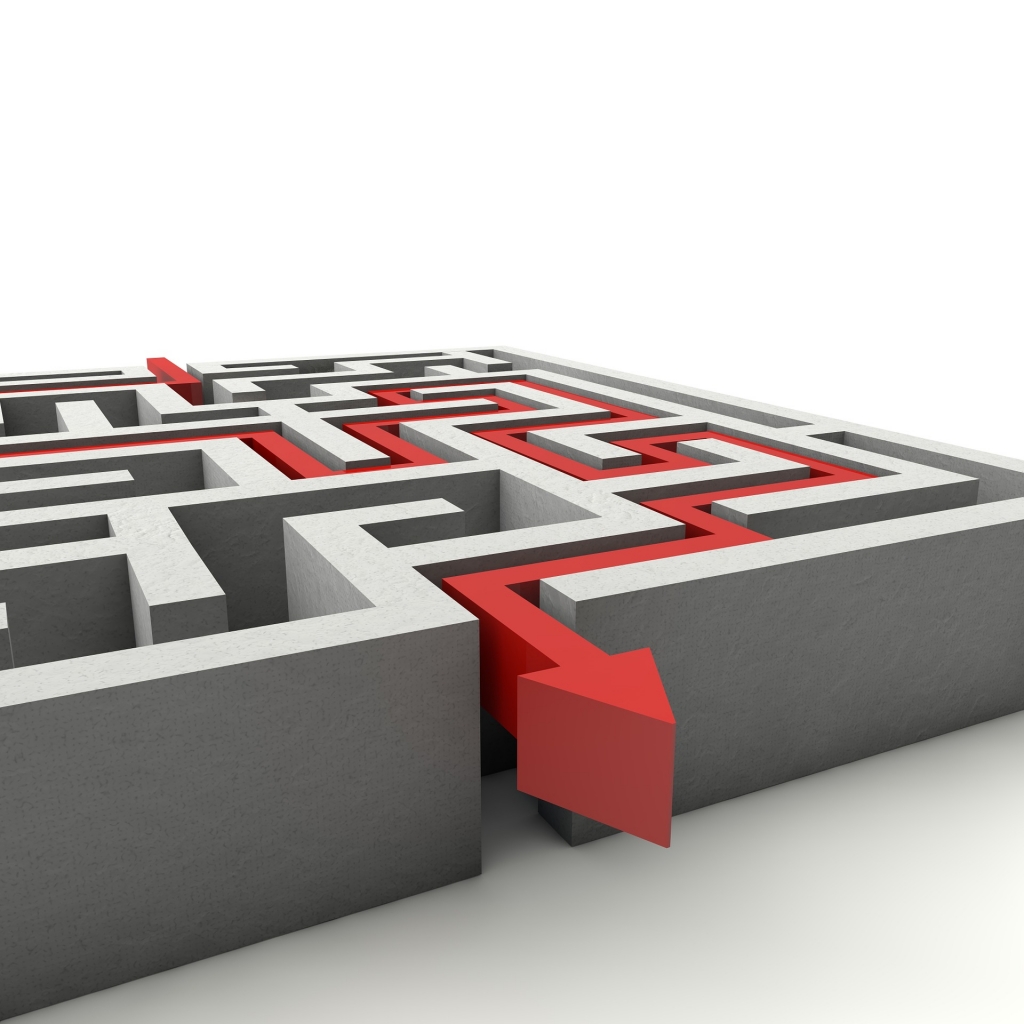 Many industries and firms use the Percentage of Completion (POC) method of accounting for revenue recognition.
However due to a number of variables affecting such calculations, a long-term projects' estimated profitability prior to completion and the completion of a valuation during company sale, can be particularly challenging when accounting for revenue.
As a part of the RSM Alliance, we are happy to share an article that addresses this particular issue.
This is the first article in a two-part series on POC.