Meet the Lead of Our Manufacturing & Distribution Sector Services: Gary Kornya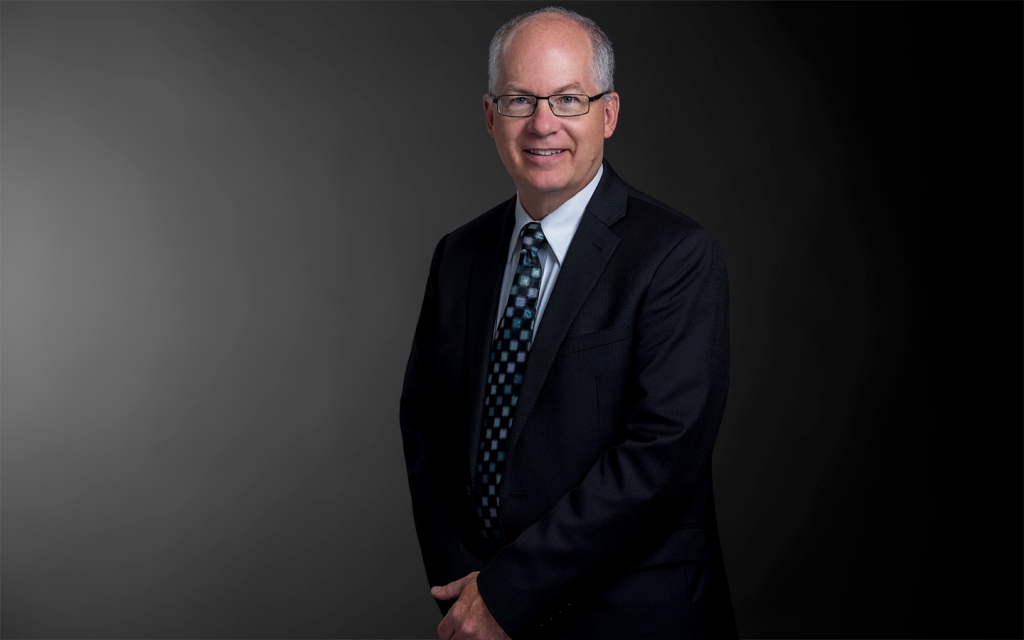 Gary is the acting Chair of the Firm's Executive Committee. In this role, he helps to set and shape the strategic direction of the Firm, along with servicing clients.
Gary practices in the St. Catharines office, providing audit, accounting and financial consulting services to businesses and their owners. Prior to becoming a Chartered Professional Accountant, Gary worked in marketing, advertising, and the restaurant industry.
Gary is currently on the executive board of the Niagara Grape and Wine Festival and also volunteers his time to a number of local educational and recreational groups and activities in Welland.
Gary has been the Chair of the Firm's Assurance Committee since 2002, assumed a role on the Firm's Executive Committee in 2015, and became chair of the Executive Committee in 2018.
Gary graduated from the Ivey School of Business at the University of Western Ontario in 1985 and joined the Firm in 1990.