Is Your Construction Company Prepared for a Digital Transformation?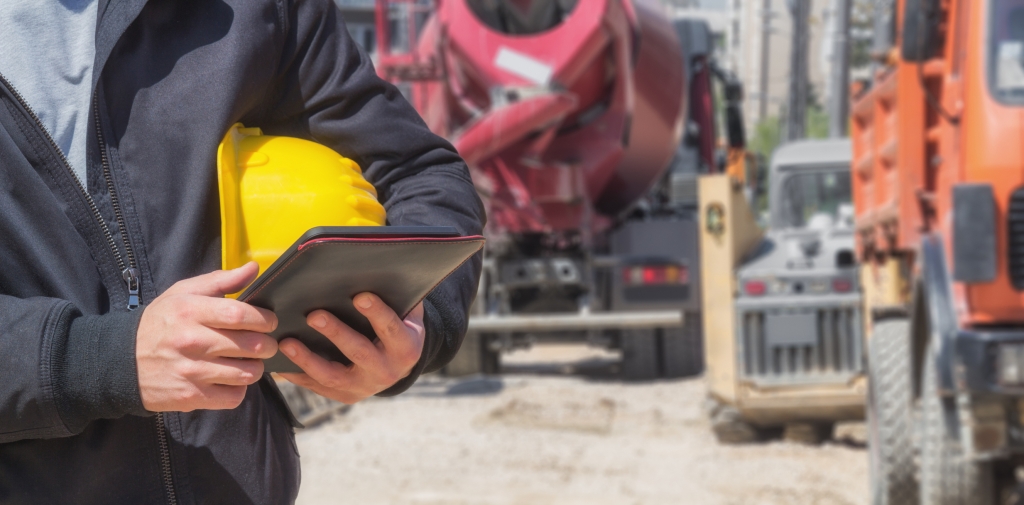 The construction industry overall has been rather slow to adopt new technology. More than half of construction managers spend 2% or less of their revenue on IT, and less than half have a dedicated IT staff.
As competition increases it will be essential for these companies to provide greater value to their clients by adopting new technologies.
This e-book, created by RSM Canada, explores the challenges and opportunities that jobsite technology presents, including:
Putting the right leadership in place
Ensuring technology is consistent
Creating an application road map
Implementing mobile enablement
Embracing the cloud
Leveraging the data