2020-2021 Ontario's Action Plan Commentary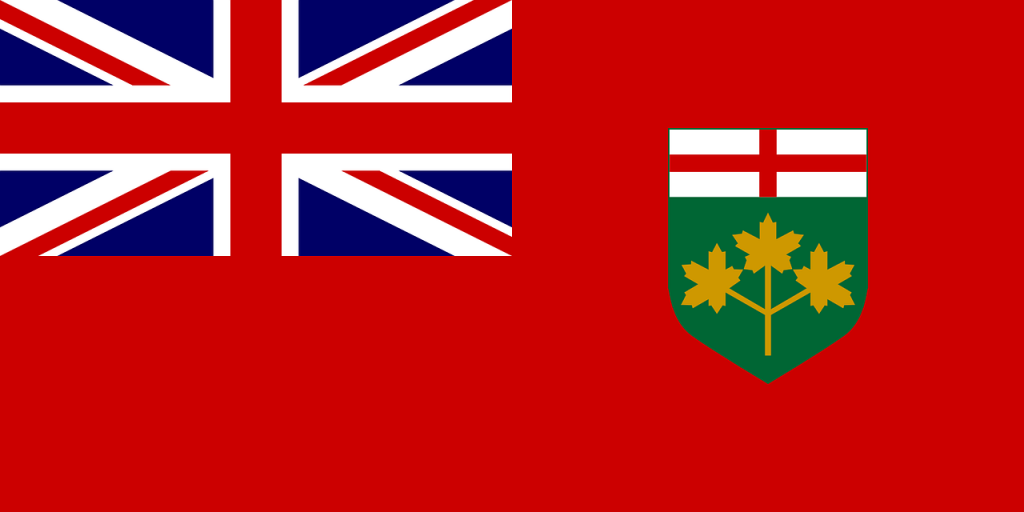 On March 25, 2020, Finance Minister Rod Phillips released Ontario's Action Plan: Responding to COVID-19 (March 2020 Economic and Fiscal Update) in place of a full budget that the government originally planned to release. The Action Plan is a one-year outlook based on available economic projections and the government's first step in responding to COVID-19. The Action Plan includes $7 billion for new direct support to health care, people and jobs, and $10 billion in support to people and businesses through tax and other deferrals to improve cash flow, protecting jobs and household budgets over the coming challenging months.
As part of the Action Plan, the government introduced the following tax measures:
Cutting taxes by $355 million through a proposed temporary increase to the Employer Health Tax exemption for 2020;
Helping to support regions lagging in employment growth with a proposed new Corporate Income Tax Credit, the Regional Opportunities Investment Tax Credit;
Making over $1.8 billion available by deferring by 90 days the upcoming June 30 quarterly municipal remittance of education property tax to school boards;
Making $1.9 billion available to employers by allowing them to defer Workplace Safety and Insurance Board payments for up to six months;
Making $6 billion available to businesses by providing 5 months of interest and relief on payments of most provincially administrated taxes.
More articles related to COVID-19: Business Resource Centre