Individuals Emigrating from Canada Will be Required to Pay a Departure Tax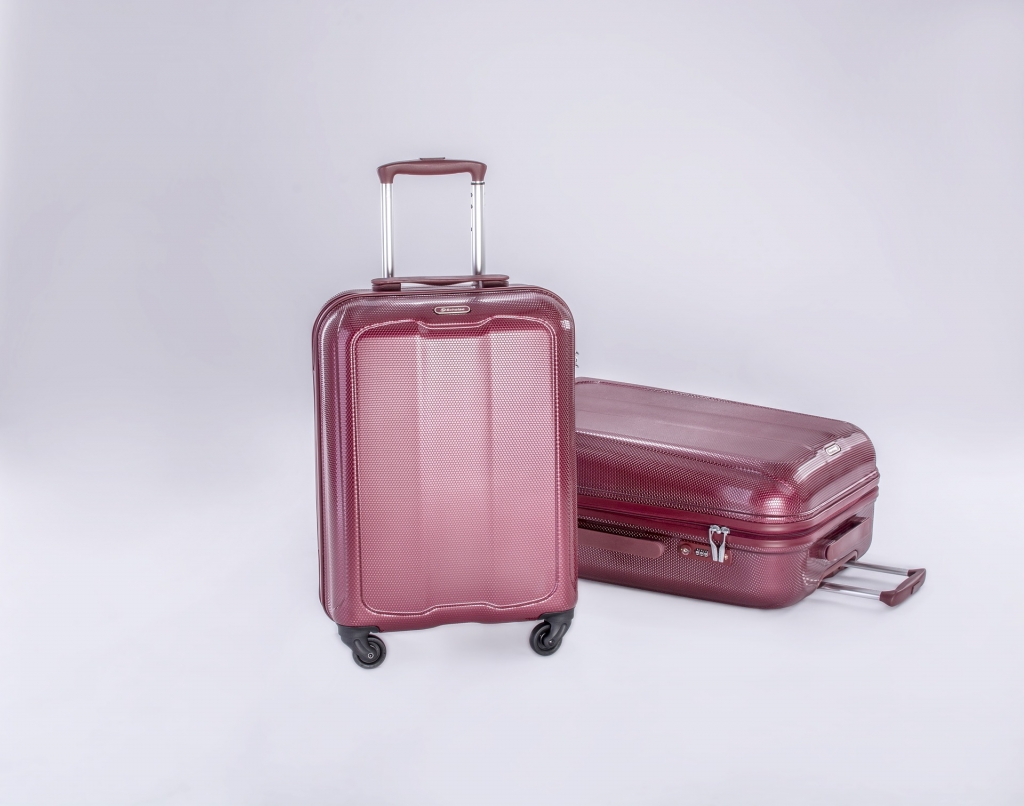 When an individual taxpayer permanently severs ties with Canada (emigrating from the country permanently) they are considered to be a non-resident for income tax purposes.
This means that they will be required to calculate a departure tax on their final personal income tax return. 
If this situation applies to you, please read the full article to better understand your departure tax requirements.