Three Common Mistakes Made When Businesses Succession Plan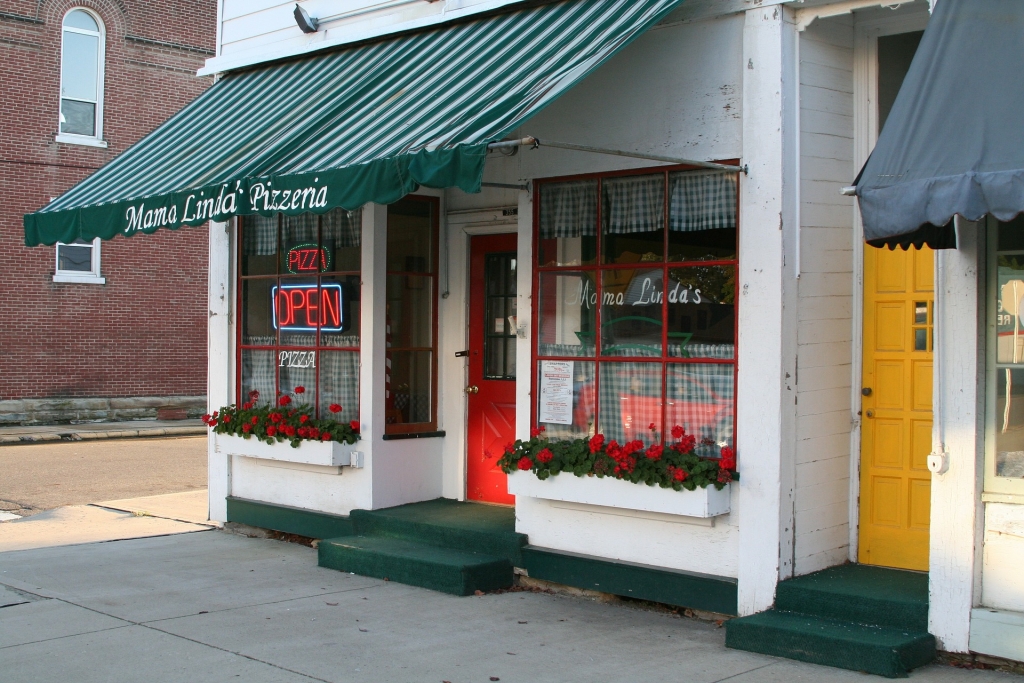 When considering business succession planning for your business, these questions tend to come to mind:
How do I plan for the future of my business after I'm no longer running it?
How do I build a secure foundation for the next stage of life?
How do I secure a good future for my family, my employees, and my customers?
But how do business owners succeed in planning for future leadership without making mistakes?
Read this article to learn about some common mistakes you can avoid.