Agricorp Interim Payment Application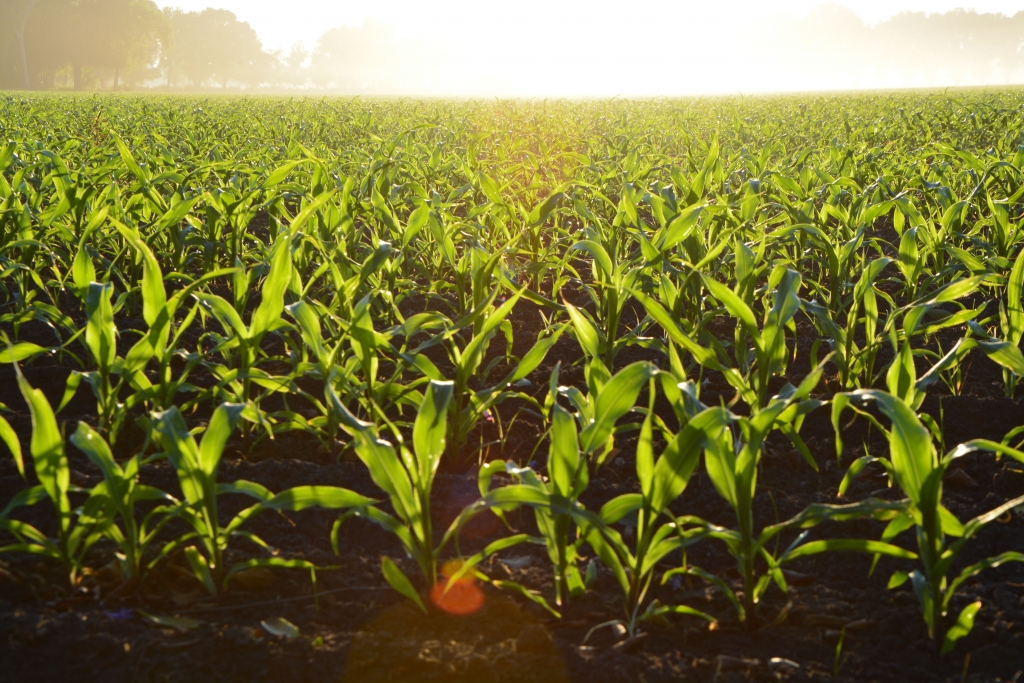 As part of the COVID-19 action plans, Agricorp has implemented early access to the AgriStability 2020 interim payments. These interim payments are available to participants under the AgriStability program. However, if you are experiencing financial distress, you should call them directly to discuss further.
If you are not participating in the AgriStability program, the link below takes you to the sign up/renew web page.
Applications for the Agricorp Interim Payment are due April 30, 2020. 
AgriStability Enrolment Deadline Extended 

Ag Canada has announced a rare extension to July 3, 2020 to enrol in AgriStability programs for the 2020 year. There is no penalty.
If you have any questions regarding the AgriStability program or applying for the Agricorp Interim Payment, please contact one of our Agribusiness Specialists.
More articles related to COVID-19: Business Resource Centre