New Canada Emergency Rent Subsidy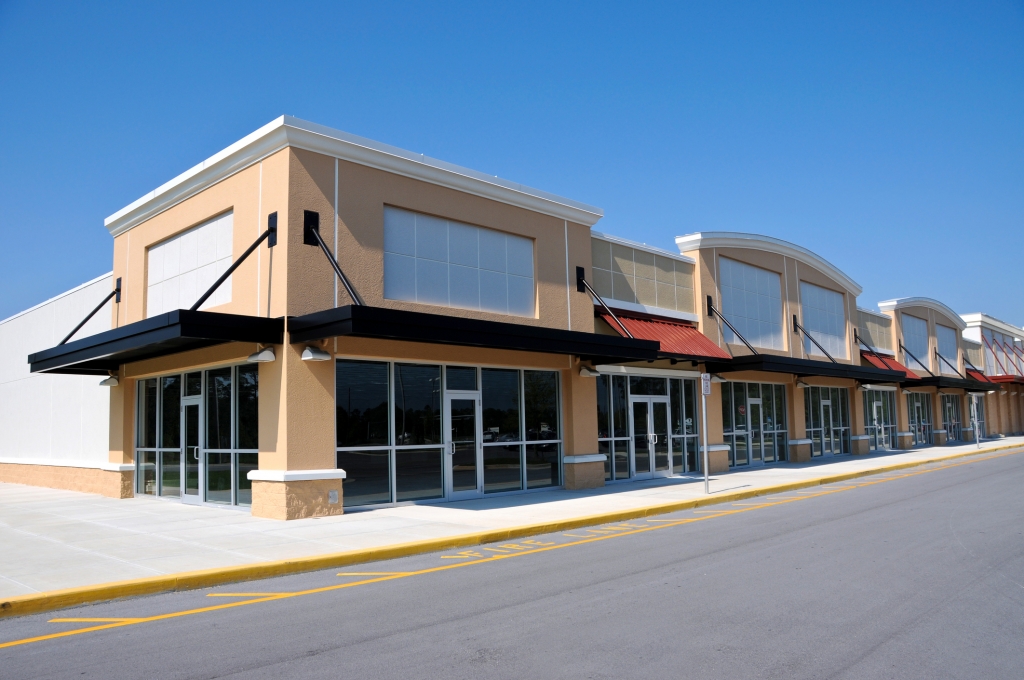 ARTICLE UPDATED: August 3, 2021
On October 9, 2020, the Federal Government announced a new rent payment assistance program (replacing the former CECRA) entitled the Canada Emergency Rent Subsidy. 
This new support program is being introduced to provide the additional support needed to help the hard-hit businesses and other organizations safely get through the second wave of the virus this winter and cover costs so they can continue to serve their communities, and be positioned for a strong recovery. 
The main points of the new program are as follows:
Provides rent and mortgage support until October 23, 2021, for qualifying tenants and property owners
Will be provided directly to tenants, while also providing support to property owners
Will support businesses, charities, and non-profits that have suffered a revenue drop (no minimum), by subsidizing a percentage of their expenses, on a sliding scale, up to a maximum of 65% of eligible expenses 
Organizations would be able to make claims retroactively for the period that began September 27
A top-up Canada Emergency Rent Subsidy of 25% for organizations temporarily shut down by a mandatory public health order issued by a qualifying public health authority, in addition to the 65% subsidy
Application process and payment details:
The application process is open to qualifying organizations (see eligibility requirements below). The deadline to apply is 180 days after the end of the relevant claim period (claim periods are aligned with the CEWS, see deadlines here).
Organizations can apply directly for the subsidy through the Canada Revenue Agency (CRA) My Business Account or Represent a Client portals.
The CRA has launched a CERS online calculator and application form that are designed almost identically to those of the Canada Emergency Wage Subsidy (CEWS). The calculator guides applicants through a step-by-step process that allows them to determine the subsidy amount they can claim, based on the information they enter.
Qualifying organizations whose claims successfully clear the CRA's automated verification system (and that are registered for direct deposit) should expect to begin receiving payments starting on December 4, 2020.
Eligibility and exclusions:
Eligible expenses include rent, property taxes, insurance, and mortgage interest (subject to limits and excludes HST where applicable)
Expenses will be capped at $75,000 per location per period and $300,000 overall per period (overall $300k limit to be shared among affiliated entities)
Applicants must have have either a payroll account as of March 15, 2020 or a business number as of September 27, 2020
Revenue decline based on prior year monthly revenue, or January/February average (must follow same approach used for CEWS).  Applicants can use current month's revenue decline or prior month, whichever is more advantageous
There must be written agreement in place dated prior to October 9, 2020
The property must be located in Canada
Expenses relating to residential property used by the taxpayer (eg. House or cottage) are not eligible
Payments between non-arm's length parties are not eligible
Mortgage interest where property primarily used to earn rental income not eligible
Businesses under lockdown:
Will provide additional 25% support
Must be under government imposed lockdown for at least one week
Must be otherwise eligible for Canada Emergency Rent Subsidy (following criteria above)
Eligible expenses are capped at $75,000, but no overall cap applies
Read full press release here.
We will continue to monitor this new program and communicate to you when further information is announced.
More articles related to COVID-19: Business Resource Centre