Funding Support for Farmers and Food Processors Amidst COVID-19 Pandemic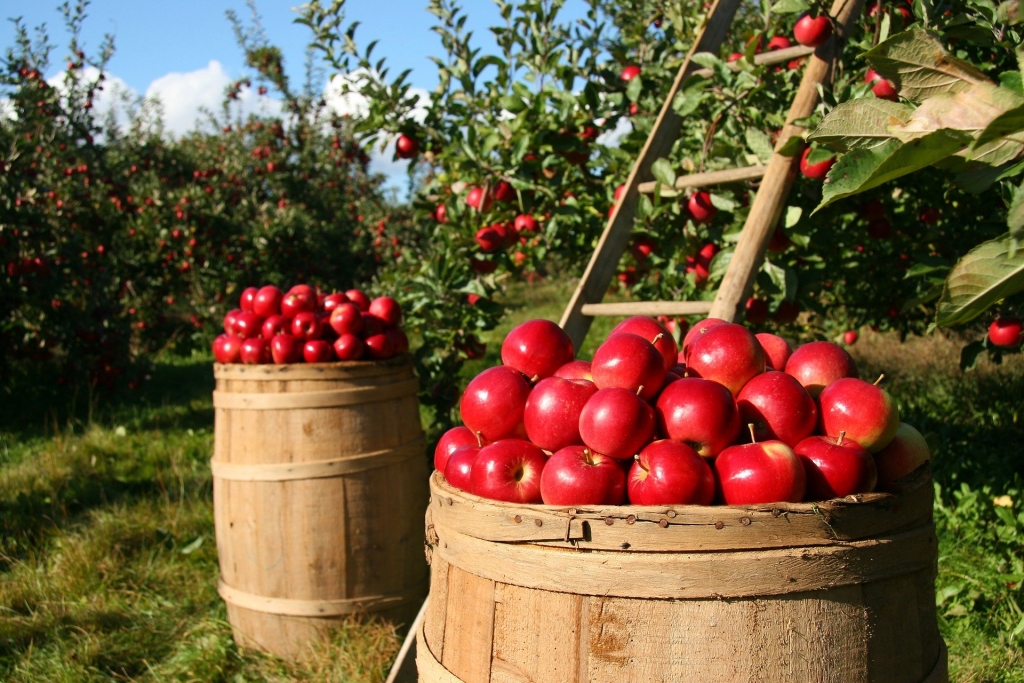 NEW UPDATE:  The Mandatory Isolation Support for Temporary Foreign Workers Program has been extended. Applications for the 2021 program year will be accepted until 6:00 p.m. EST March 31st, 2021 or until funding has been fully committed or until otherwise announced by the program. More details here. 
Agriculture Minister Marie-Claude Bibeau, announced $50 million in federal funding on Monday, April 13, 2020, for the farming and food processing sector. The funds are intended to help employers cover the costs incurred during the mandatory 14-day quarantine required for all temporary foreign workers arriving from abroad.
The Federal Government will provide $1,500 per worker, which can be used to cover wages while they are in quarantine or the costs of space (accommodations) to isolate for the 14 days required under a law meant to stop the spread of COVID-19.  
The mandatory isolation rules are defined here.  Any employer found not in compliance with the Quarantine Act or the isolation protocol will face severe fines and sanctions.  
Key points:
The support is for temporary foreign workers who arrived no earlier than March 26, 2020 and no later than November 30, 2020.

The program has been extended until March 31, 2021.
Click here for the application 'how to apply' guide.
As of May 28, 2020, Employment and Social Development Canada released COVID-19: A Guide for Temporary Foreign Workers in Canada.
More articles related to COVID-19: Business Resource Centre