Borrowing in a Low-interest Rate Environment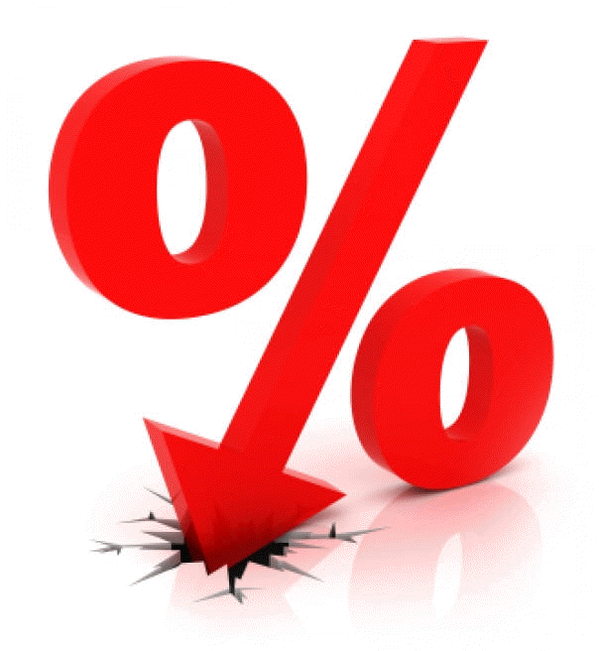 Businesses and their stakeholders are experiencing significant challenges to their short-term liquidity due to the COVID-19 pandemic. To help combat the struggles that many are facing, the Bank of Canada and the Canada Revenue Agency are lowering the prescribed interest rates.
For those taxpayers who are in a cash crunch, it may be enticing to borrow money. Is additional debt a good idea in these uncertain times?
RSM's article explores the implications and opportunities that stem from borrowing in a low interest-rate environment.