Tax Payment and Filing Deadlines for Personal Tax Returns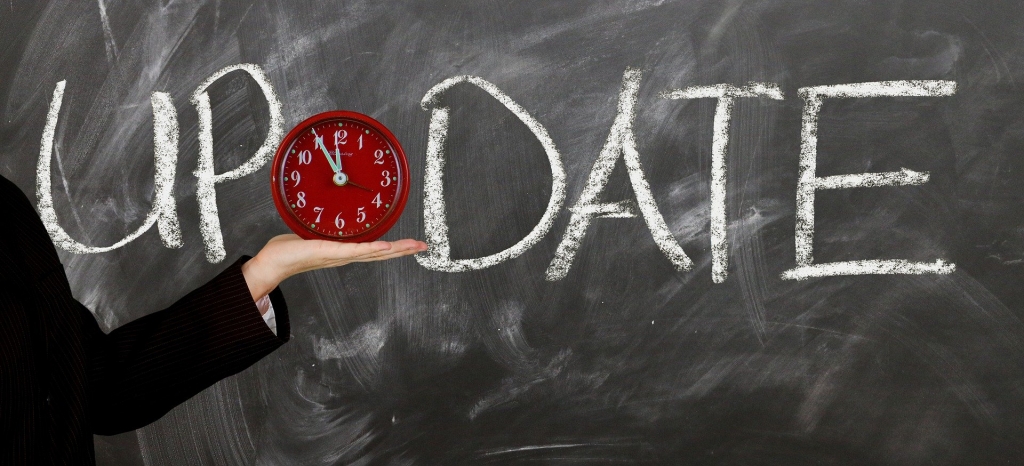 The CRA has announced that there will now be no late-filing penalties on a personal tax return as long as it is filed by September 30 (previously September 1) AND the payment of taxes owing must also be received by September 30, 2020.
If payment is made after September 30, 2020, interest will be calculated on the balance owing back to June 1, 2020. Filing a return after September 30, 2020, that has a balance owing will incur late filing penalties.
Self-employed taxpayers will have the same relief of penalties as long as they also have their returns filed and balances paid by September 30.  If a payment occurs after September 30, then interest will be calculated back to June 15th.  Penalties will apply if the return is filed after September 30 and there is a balance owing.
Interest on Existing Tax Debt
The CRA is also waiving interest on existing tax debts related to individual, corporate, and trust income tax returns from April 1, 2020, to September 30, 2020 and from April 1, 2020, to June 30, 2020, for goods and services tax/harmonized sales tax (GST/HST) returns. While this measure for existing tax debts does not cancel penalties and interest already assessed on a taxpayer's account prior to this period, it ensures that a taxpayer's existing tax debt does not continue to grow through interest charges during this difficult time. This measure provides immediate relief to impacted taxpayers.
If you have any questions about this please reach out to a member of our Tax Team.
More articles related to COVID-19: Business Resource Centre