Agribusiness Government Programs: Quick Reference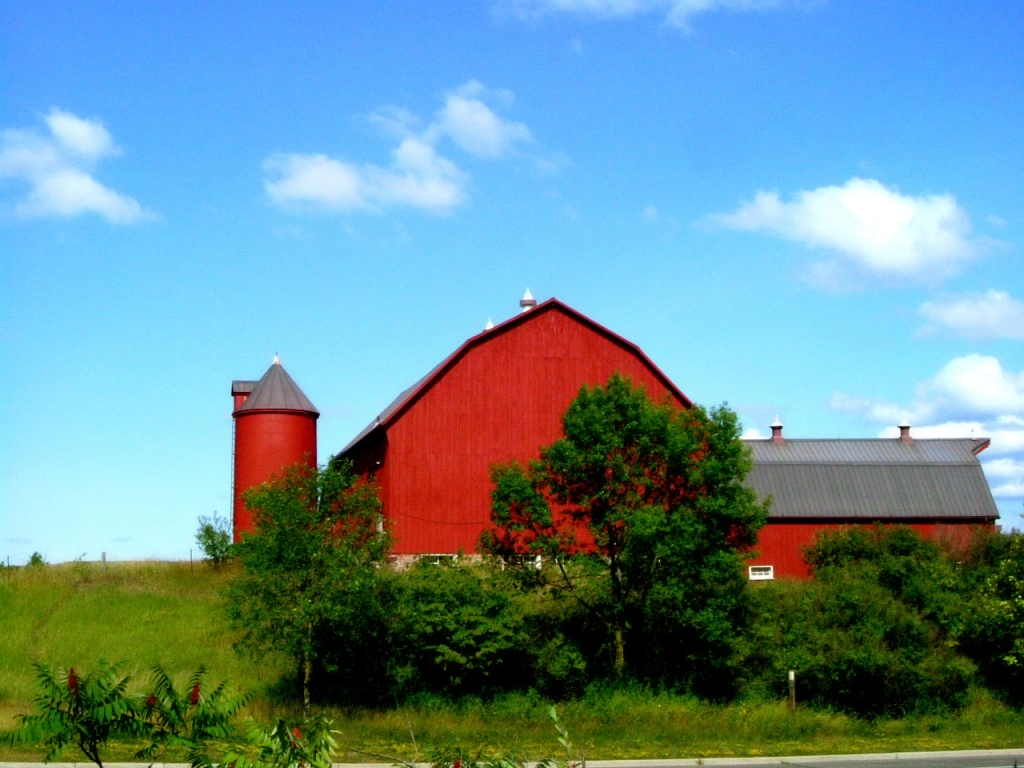 Below you will find updates and links to many of the Agribusiness Government programs.
In addition to the above links, we recommend visiting the Agriculture and Agri-Food Canada
web page
for details on the Federal Funding Programs and/or the Government of Canada
support page
which has summaries of current programs and application portals.
For any questions and further details on these changes, please contact a member of our Agribusiness Advisory Team.  For your convenience, a list of all Agricorp program deadlines can be found here.
More articles related to COVID-19: Business Resource Centre