5 Strategies to Consider for Generating Tax Relief During COVID-19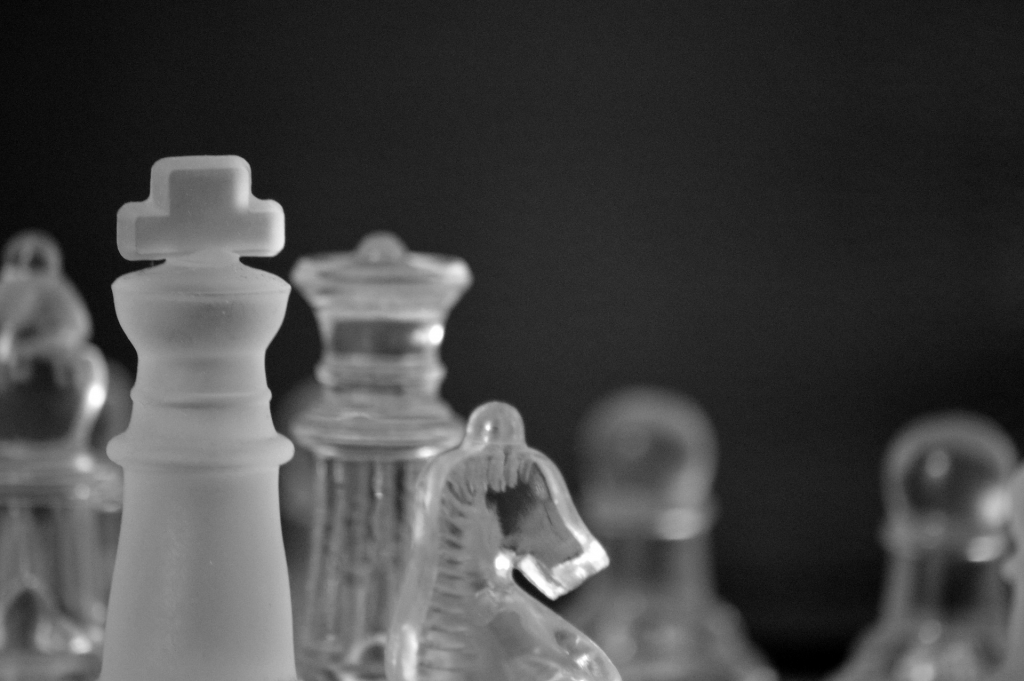 Whether markets are up or down, there is always room for tax planning.  With the markets being down as a result of COVID-19, there are some tax plans that you may consider.
In addition to the Federal Government's response, there are at least 5 strategies that can be executed under existing tax legislation to use COVID-19 to generate tax relief.
ESTATE FREEZE
An estate freeze fixes the value at a point in time, and as a result, the capital gains tax payable on death.  In simplistic terms, an individual exchanges his investment for fixed value preferred or special shares.  In today's economic conditions, the value of most portfolio investments will have decreased significantly. Similarly, given the outlook of the economy, the value of active businesses will also likely be reduced.
If we can assume that the value of these investments will bounce back in the future, implementing an estate freeze now could potentially reduce estate taxes, resulting in greater wealth being transferred to the next generation.  There are various ways in which to implement an estate freeze depending on your situation.  I would be happy discuss these with you.  
REFREEZE
For those who have previously undertaken an estate freeze, the preferred or special shares issued previously may be worth considerably less than their original value.  Under a refreeze they are revalued at today's lower fair market value.  Taxpayers who may have previously executed a freeze transaction at higher values aren't penalized and can still take advantage of the current economic situation. A careful review of corporation's share structure is required. 
Read more on estate freezes and refreezes in this RSM Canada article (Approx. 3 minute read).
GENERATE LOSSES
With reduced values, there is an opportunity to realize losses and reduce or recover taxes. This strategy can be particularly useful where tax has been previously paid on gains. Losses generated today can be carried back up to three prior tax years or carried forward to future tax years.
GIFT ASSETS TO ADULT CHILDREN/GRANDCHILDREN
As part of typical estate planning for taxpayers, assets are often gifted to children and grandchildren. Most times gifts are made on death through the person's will. One disadvantage to gifting assets on death is that there is likely to be an increased capital gain on the assets being gifted at the time of death. Since the date of death is unknown, so to is the associated tax liability that will arise. By gifting assets today at a lower fair market value, the tax payable can be reduced or even eliminated in some cases.  An added advantage is seeing loved ones enjoying the gift.  One item of caution is that there are tax issues associated with gifting assets to minor children.  Therefore, a tax professional should be consulted before such planning is undertaken. 
LOW INTEREST RATE LOANS
A common strategy is to lend money to family members who are in lower tax brackets.  The person borrowing the money uses it to invest and pays income tax at their lower marginal tax rate. Currently, the prescribed rate that must be paid on the promissory note is 2%, which will likely decrease in the next quarter as a result of the bank of Canada lowering its prime lending rate.
This strategy could also be carried out by lending funds to a trust.  Income splitting is achieved where the trust allocates its investment income (in excess of the 2% interest cost) to lower income beneficiaries. Transferring income from a taxpayer in a tax bracket over 50% to a taxpayer in the 20% bracket can result in significant tax savings.  In order for this strategy to be effective, it is crucial that the interest be paid by January 30th of the following year.
For help determining if any of these strategies are right for you, please contact Don Knechtel, CPA, CA.
More articles related to COVID-19: Business Resource Centre