Construction Companies: Growing Operations with Technology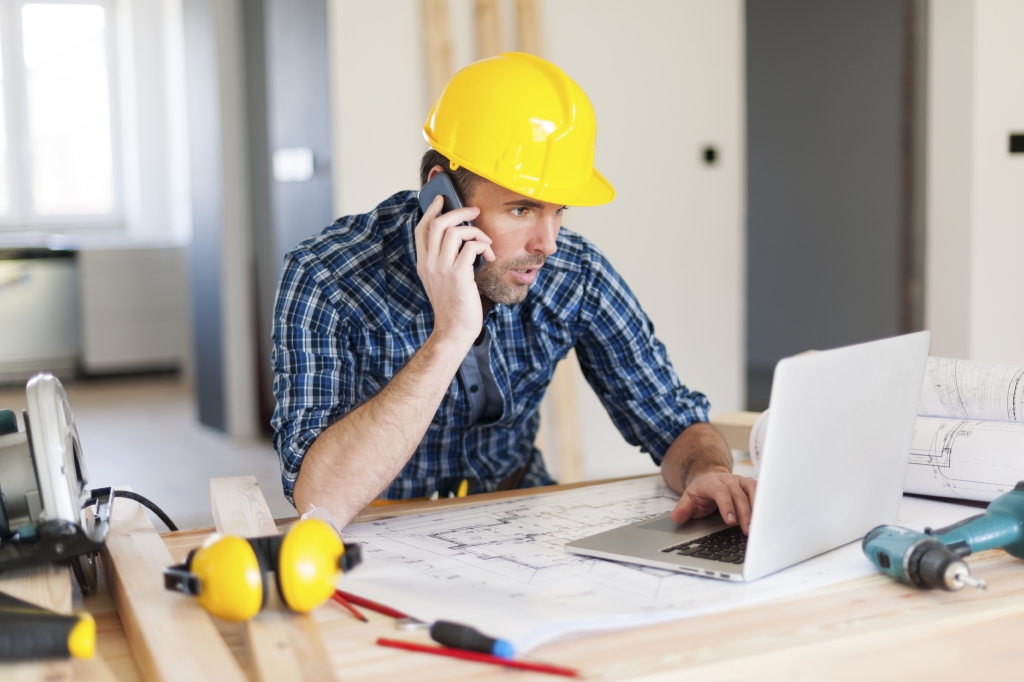 The Coronavirus pandemic has expedited significant digital transformation across many industries, including construction.
Leveraging the right technologies (both on and off the jobsite) can help construction companies remain open and safe through the pandemic.
This article, written by RSM Canada, explores the technology trends for the construction industry that support long-term growth.
More articles related to COVID-19: Business Resource Centre