Did You Know that the Temporary Wage Subsidy has a Reporting Requirement with the CRA?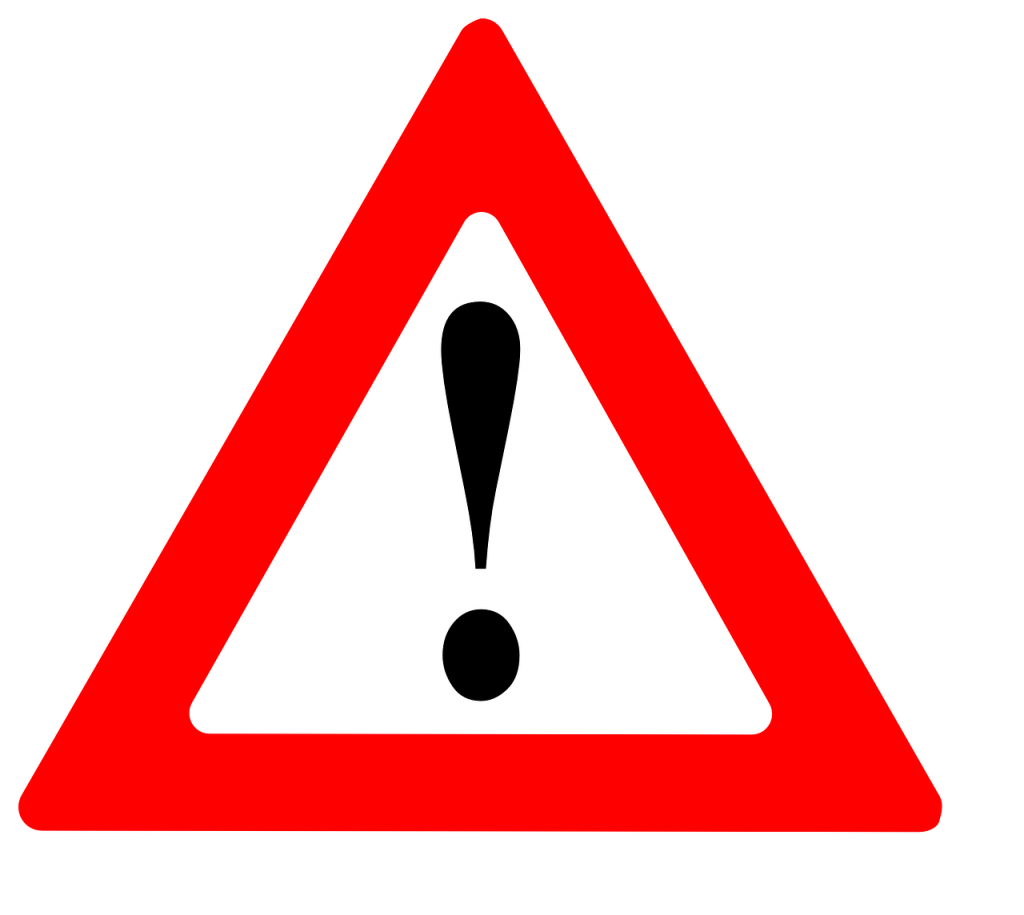 Entities that are eligible to receive the 10% Temporary Wage Subsidy (TWS) need to be aware of their reporting requirements with the CRA.  Form PD27, 10% Temporary Wage Subsidy Self-Identification Form for Employers must be completed for each of the payroll program accounts.  The form can be submitted at the end of the eligible period.
For entities that have already claimed the TWS – the form must be completed and submitted to the Canada Revenue Agency (CRA).
For entities that are contemplating claiming the TWS – they must also complete and submit the same form. The form will help calculate the TWS.
For entities who have claimed the Canada Emergency Wage Subsidy (CEWS), and want to claim a reduced amount of the TWS – Form PD27 must be completed, be sure to mark the appropriate percentage of the TWS that has been claimed (from 0% to 10%).
The CRA will use the information from the PD27 Form to reconcile the subsidy on all eligible payroll program (RP) accounts.  Following these guidelines will prevent entities from receiving a discrepancy notice at the end of the year.
If you require assistance or have further questions about the reporting requirements, please reach out to a member of our Government Relief Team.