Health Care Delivery has been Changed Forever with the Telehealth Explosion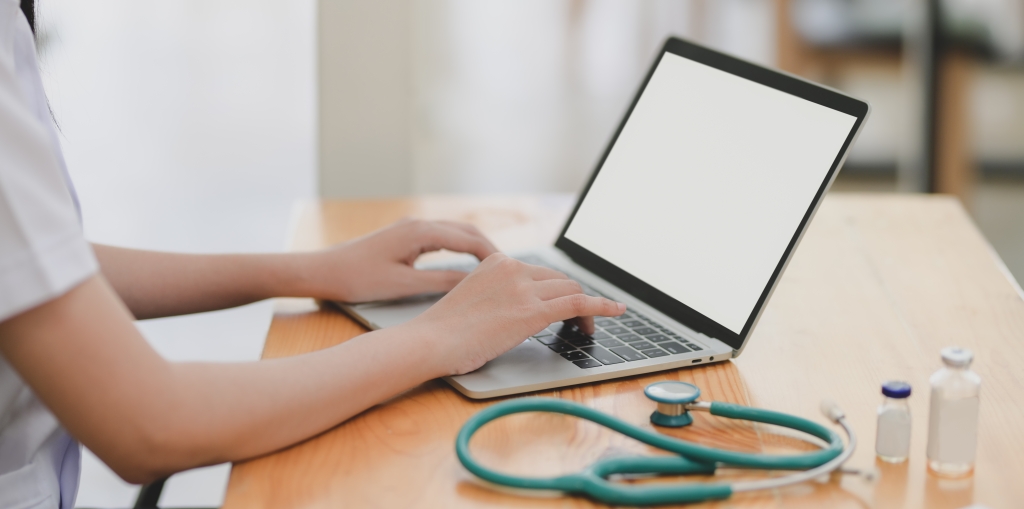 If physicians or patients thought video health care appointments were simply a fledgling trend before 2020, plenty of them almost certainly have a different perspective now. Over half a year into the Coronavirus pandemic, physicians and patients have gained a different point of view with video health care appointments.
In the article provided by RSM Canada, they explore the telehealth care evolution and the need to build a long-term strategy for such services.
More articles related to COVID-19: Business Resource Centre