Operating a Branch in Canada: Tax Considerations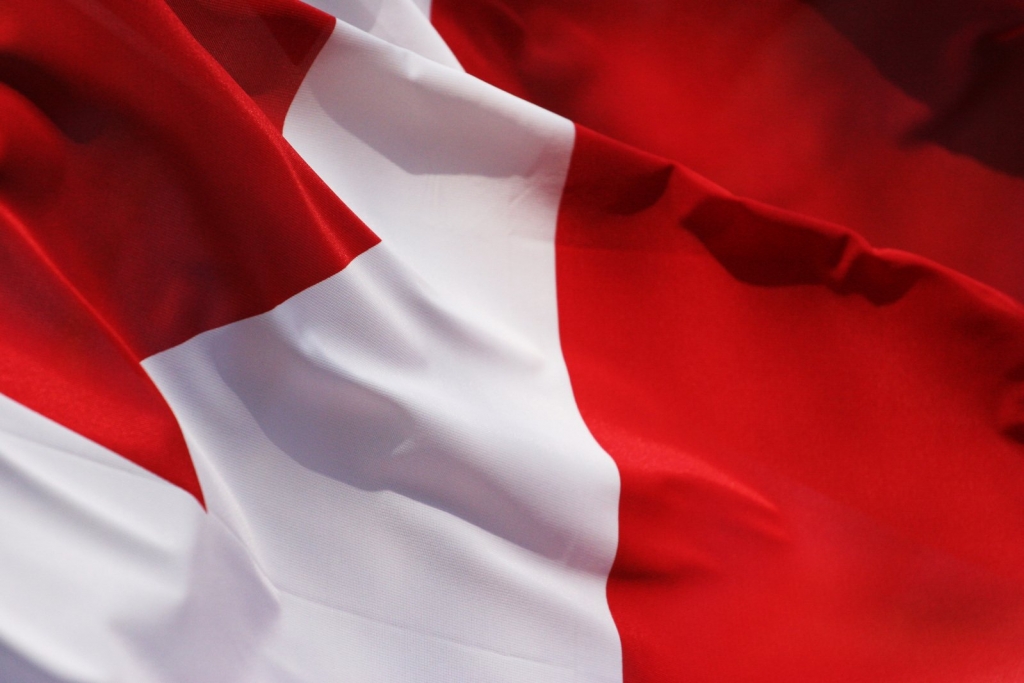 Businesses considering expanding into Canada in 2020 and beyond should be mindful of COVID-19 implications and recent initiatives to overhaul international tax systems. In some cases, the costs associated with having a branch in Canada surpass the costs of maintaining a Canadian subsidiary.
In this article written by RSM Canada, they provide an overview of tax considerations when operating a branch in Canada.