2020-2021 Ontario Budget Commentary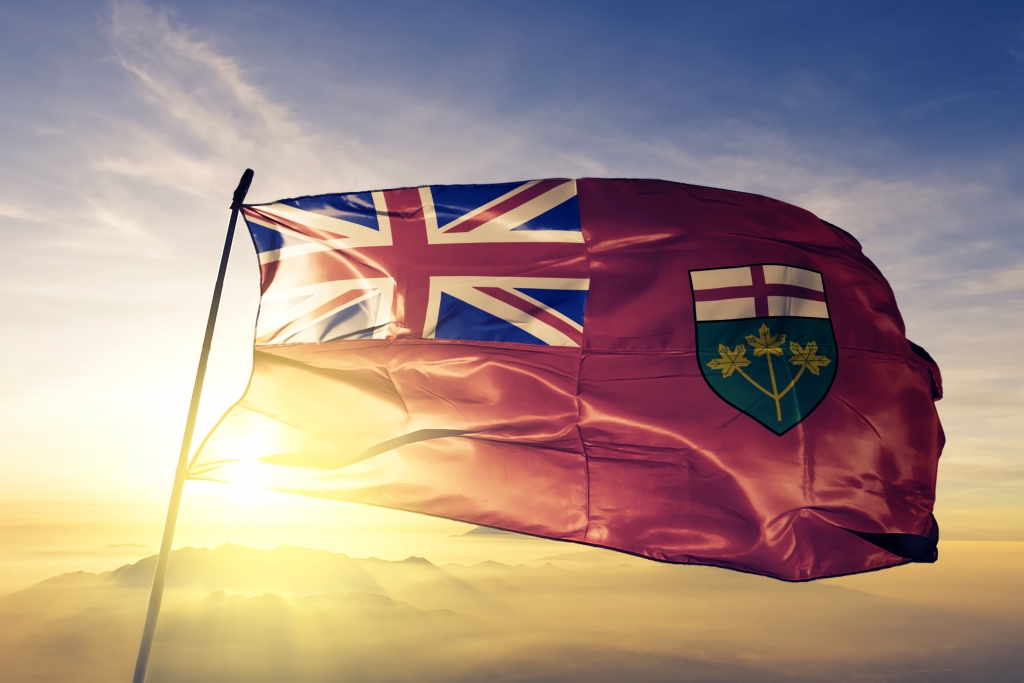 On November 5, 2020, Finance Minister Rod Phillips, tabled the 2020-2021 provincial budget.
The budget builds on Ontario's Action Plan that the government introduced in March 2020, and is built on three pillars:
Protecting Ontario residents in the fight against COVID-19;
Providing support for individuals and businesses suffering from the economic effect of COVID-19; and
Building a foundation for recovery by stimulating economic growth.
As Ontario battles the second wave of COVID-19, the focus is on the continued support of businesses and individuals while setting the table for future economic growth and recovery.
Read RSM Canada's commentary summarizing key business and personal income measures.
More articles related to COVID-19: Business Resource Centre