Tax Planning in this Unusual Year of 2020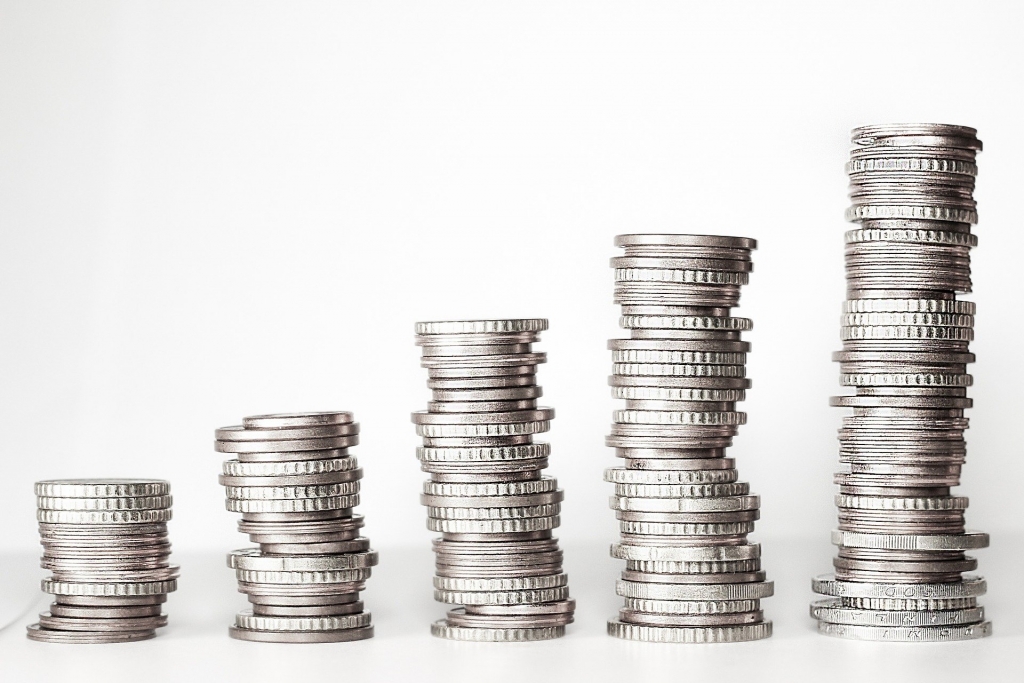 We all know that 2020 has been a very unusual year. You may be one of many Canadians who have experienced a significant change in income. If your income has gone down significantly, you may be thinking that your tax bill, come next April, will be less or your refund more. However, this may not necessarily be the case. Let's look at some reasons why your tax bill may change.
If you received the Canada Emergency Response Benefit (CERB) you need to know that the government will send you a reporting slip early in the new year and that this benefit is taxable. However, unlike your wage or salary from your employer, there has been no tax withholdings. Under the new programs amounts received through the Canada Recovery Benefit (CRB), the Canada Recovery Sickness Benefit (CRSB), and the Canada Recovery Caregiving Benefit (CRCB) will also be taxable. The government is withholding 10% for income tax from those payments. However, in many cases 10% will not be enough to cover the tax liability.
Certain tax deductions may not be as great as in the past. Perhaps you have not been able to contribute as much to your RRSP. If you belong to an employer sponsored RRSP program, and your wages are less, the employer contribution, as well as the amount you contribute each pay period will also be less.
If you are a parent that puts your children in daycare, chances are your daycare costs will be less in 2020, resulting in a lower child care expense claim.
Dental offices and other health care services were closed for a significant period of time. As a result, your medical expense claim may be significantly lower in 2020.
If you are used to spending significant time travelling for your job, most likely your automobile and meal expenses will also have dropped.
On the other side of the leger, many people are now working from home for the first time.  If that is you, perhaps you can qualify for the home office deduction.  The rules as to what you are able to deduct are affected based on whether you receive a salary, a commission, or are self-employed.  If you are employed, your employer needs to complete a T2200 Declaration of Conditions of Employment or you can opt for the newly introduced temporary flat method or detailed method.  You should consult your accountant for more information.
You may have had more than one employer in 2020. If that is the case, your withholdings will be affected based on how the TD1 Form Personal Tax Credits Return was completed when you commenced your second and subsequent jobs. Your new employer is not aware of the tax deductions made by the previous employer(s). The end result could be a positive or negative surprise come next April.
If you started your own business as a result of losing your job, you will need to pay income taxes based on the taxable profit from your business. You may also have to pay an additional amount to the Canada Pension Plan.
To avoid the surprise next April, you may consider having your accountant prepare a tax estimate for you based on your income, tax credits and tax withholdings to date, and what is expected for the remainder of the year. That way you can plan for the expected outcome. If it looks like you will have a significant liability, now is the time to plan for how you are going to pay for it or if you are able, take steps to limit the liability. This may include but not limited to additional charitable donations, RRSP contributions, or generating capital losses to offset previous gains.
Our team of tax professionals can help you with your tax planning during this unusual time. Contact a DJB tax professional to get started.