Tax Reporting for the Gig Economy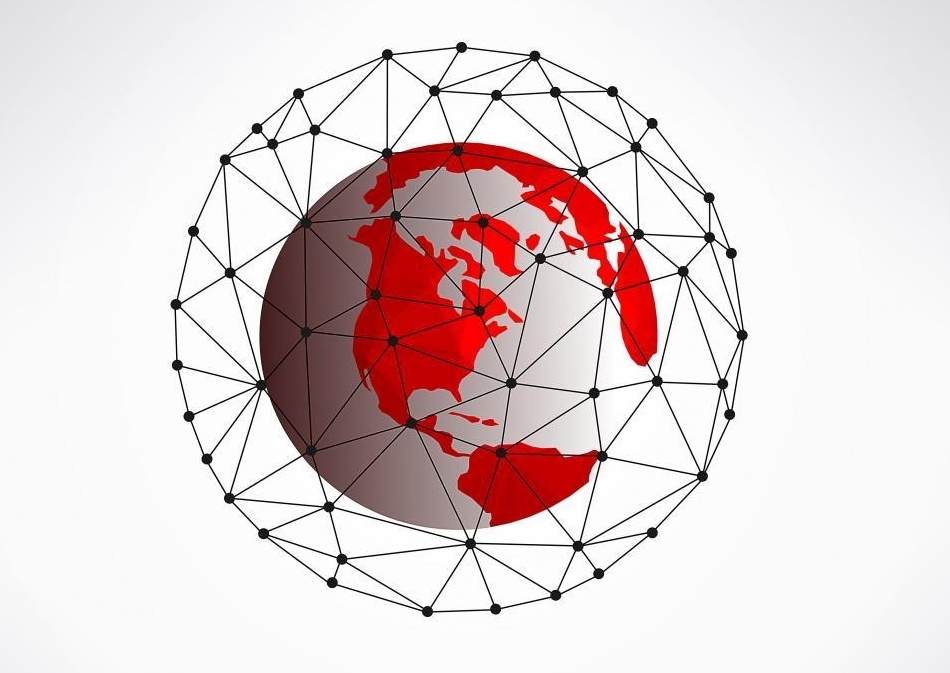 As a result of COVID-19, online businesses have increased significantly. As people and businesses become more digitally focused, the Organisation for Economic Co-operation and Development's (OECD) tax reporting framework for the gig economy has become increasingly important.
This article, as written by RSM Canada, examines the gig economy and the new global tax reporting framework as published by OECD.
DEFINITION: The gig economy refers to the online economy where sellers operate as independent contractors, temporary workers, or freelancers and provide services to customers through digital platforms. Some of these services include short-term rental accommodation, cab share, online research, and drafting services.