A Summary of the 2020 Fall Economic Statement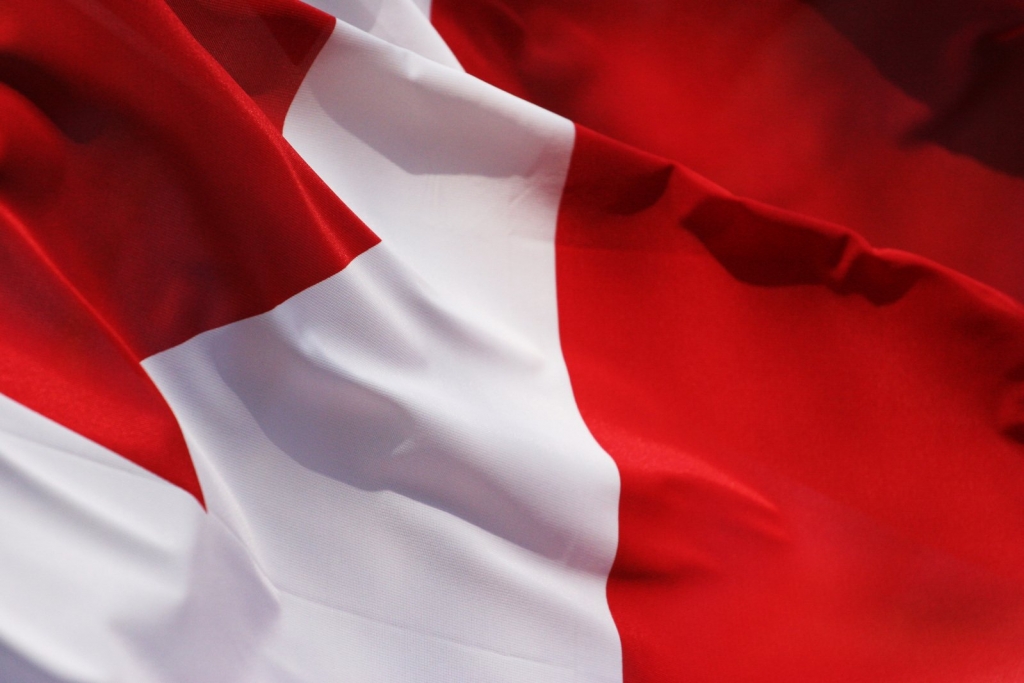 On November 30, 2020, Canada's Minister of Finance, Chrystia Freeland, released Canada's Fall Economic Statement. This is the Federal government's first fiscal update since before the pandemic.
RSM Canada has summarized the details for business and personal income in the Fall Economic Statement relevant to the middle market, including international tax considerations, credits and incentives, and audit and enforcement measures.