GST HST Considerations in a COVID Environment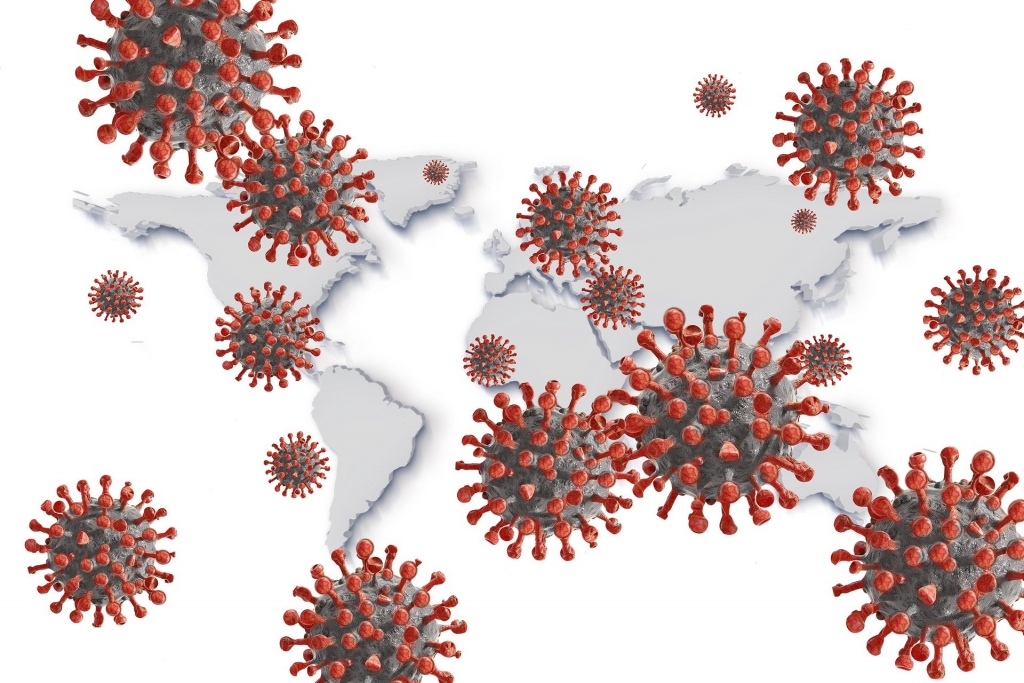 As businesses continue to find new ways to operate amidst the ongoing pandemic, managing the cash flow crunch is at the forefront for many companies. GST/HST and the timing of the related liability and remittance of tax alongside potential delayed customer payments can be a contributing factor to this crunch.  
Under the general rule, the GST/HST registrant is liable for the tax the earlier of the date the GST/HST is owed/due and the day payment (consideration for the supply) is received.  Canada Revenue Agency (CRA) normally considers payment due on the date the invoice is issued (or date indicated in an agreement, whichever is earlier).  GST/HST on invoices should be reported and remitted based on this timing.  A GST/HST registrant company may have substantial invoices with related GST/HST liabilities and customers may be delaying payment of these invoices (including the related GST/HST).  Depending on the quantum of the invoice amounts and the potential timing of customer payments, this can create a real constraint for cash flow purposes for the supplier.
There are various considerations the company can reflect on from a GST/HST perspective that my provide relief in this area, including the following:
Customer Deposits
To aid with cash flow, it can be beneficial to require customer deposits as opposed to waiting until all services and goods have been fully provided for final invoicing.  When a customer deposit is made as a form of security for subsequent performance by the vendor, the deposit is not typically subject to GST/HST when received.  When the supplier applies the deposit against an invoice, it will then be regarded as consideration for that supply with the full invoice creating an obligation for remittance of tax to CRA (where goods or services are not exempt for GST/HST purposes).  Similarly, in the event the customer forfeits the deposit, the consideration for the supply would be considered to occur when the forfeiture takes place. 
Bad Debts
It is important to be reviewing Accounts Receivable regularly to determine if there are specific accounts receivable amounts that are truly uncollectable as opposed to those with payment delays.  In cases where an accounts receivable balance (from an arm's length party) is determined to be a bad debt write-off and GST/HST has been collected and remitted previously, the related GST/HST on the bad debt can often be recovered. (Note – the GST/HST cannot be recovered when an allowance is established but rather may be eligible at the time of the write-off if the other requirements are met.)
In order to claim the GST/HST back on a specific bad debt, CRA requires the company to establish both the consideration and the tax are a bad debt.  CRA may challenge that the registrant has 'established' a bad debt and require documented attempted proof of collection.  In addition, CRA may question an establishment of bad debt where the company continues to have subsequent business with the customer. To avoid instances where CRA has room to challenge the validity of your evidentiary documentation and possibly deny the GST/HST being recovered on bad debts, documentation should be maintained to support the establishment of bad debts.
In some cases, it may be more beneficial to issue a credit note to a customer to recover GST/HST where the documentation to establish a bad debt is not available.  However, there are pros and cons to GST/HST recovery via credit note versus recovery via bad debt write-off outside of GST/HST considerations.  Specifically, with a bad debt write-off, there is still a possibility a subsequent payment may be received from the customer where the credit note route would not leave the subsequent receipt door open.
GST/HST Input Tax Credits (ITCs)
It is important to ensure the registrant company is not leaving any unclaimed GST/HST ITCs on the table when filing its GST/HST returns.  In some cases, expenses and their related HST ITCs may have been backdated to a prior period subsequent to the preparation of the prior period return. The company should ensure any unclaimed GST/HST ITCs are included on the next GST/HST return.  These unclaimed HST ITCs can be claimed for up to 4 years.
It may also be beneficial to delay claiming GST/HST input tax credits to aid cash flow.  For instance, if there is a period where claiming a GST/HST on a large asset purchase, or significant inventory purchases would otherwise result in a large GST/HST refund for the period may result in a delayed refund from CRA if the substantial ITC claim and related refund is delayed for a CRA refund integrity review.  If the company had a subsequent period with expected larger sales and related HST collected, it may be more beneficial to claim the large HST ITCs on the subsequent return to reduce the GST/HST payable (as opposed to claiming the large refund one month and owing a large payable the next where the refund may not have been released).
Filing Frequency
If the company is experiencing reduced revenues and increased expenses in the current economic environment (or is typically in a refund position with zero-rated sales or significant asset purchases for instance) and was previously an annual or quarterly GST/HST filer, consideration could be given to voluntarily electing for an increased GST/HST reporting period of quarterly or monthly to expedite GST/HST refunds.
More than ever, it is important to be looking ahead and evaluating these considerations at the forefront to ensure adequate documentation is in place, elections are filed where needed and specific facts have been evaluated on a case by case basis to determine the options available. 
The ETA has various rules that can be complicated to navigate where GST/HST on bad debts, customer deposits, and other considerations are concerned.  We invite you to reach out to one of our Commodity Tax Professionals if you need any assistance with this or a related matter.