Tax Form T1134 Significantly Expanded for 2021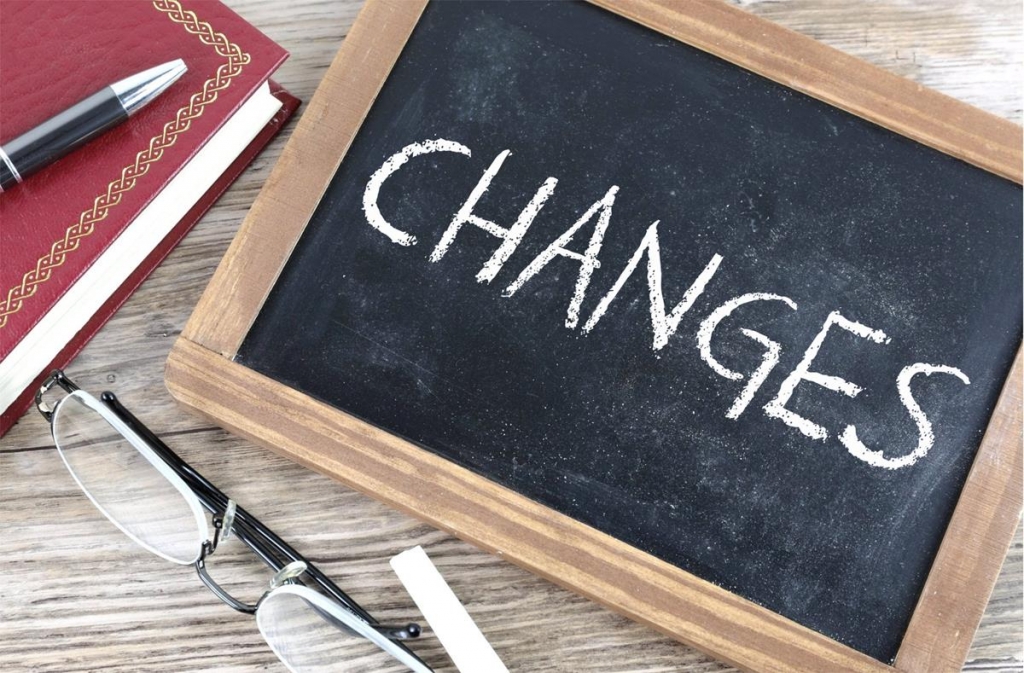 In January 2021, Canada Revenue Agency (CRA) will publish a new revised T1134 form. The revised version provides certain administrative relief but it has significantly expanded the scope of reporting.
The updates made to the form T1134 are aligned with the Federal Government's fall economic statement which emphasizes their commitment to combatting international tax evasion and aggressive tax avoidance.
It is now critical for taxpayers to review their outbound investment structures to identify potential compliance and tax exposures to best prepare for the next T1134 reporting period.
This article, written by RSM Canada summarizes some of the revisions to the T1134 form.