Commercial Insurance and COVID-19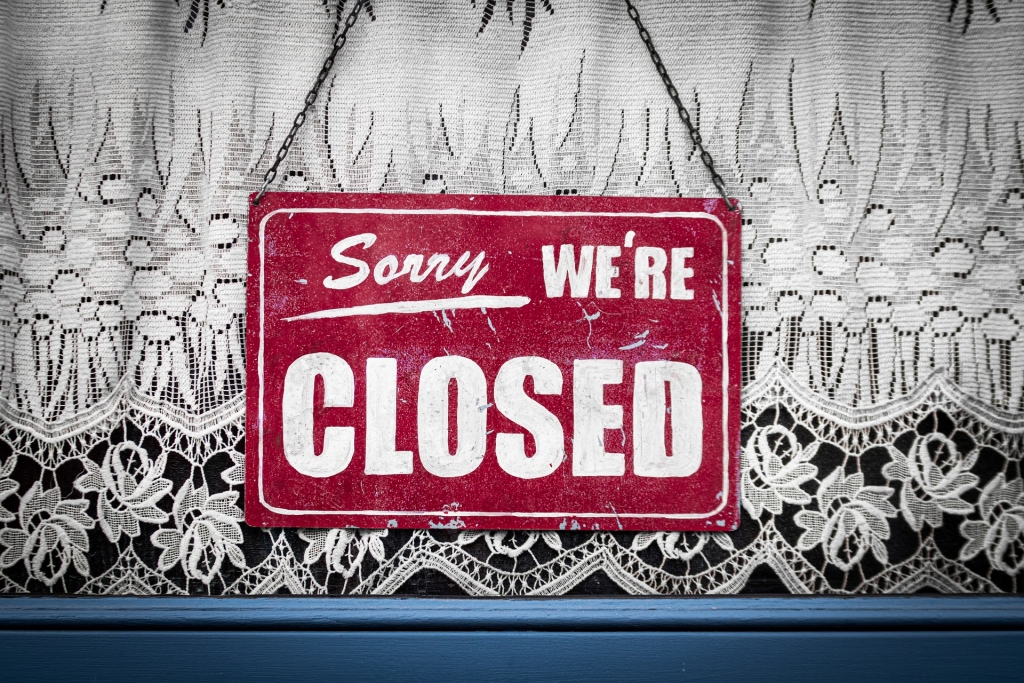 During this time many businesses have been forced to close, and those that have not are facing a new unexpected operating environment. The businesses that have closed are trying to figure out what is next and how to prepare for the time when they can safely reopen. In the meantime, evaluating government support programs , managing remote working, carrying out additional cleaning, and the cost of physical/ social distancing are all key considerations.
Many are also wondering what other options may be available and how commercial insurance may fit into this situation. Most insurance policies are there to protect from losses resulting from traditional perils such as fire, equipment failure, storms, and other natural disasters that cause physical damage. However, how do insurance policies respond to a pandemic like COVID-19?
The answer is, it depends. Each insurance policy is very specific and the coverage available is based on the detailed policy wording, exclusions identified and any additional extensions of coverage/endorsements purchased.
There will likely be many legal coverage matters to be addressed from COVID-19 at some point in the future, including whether the direct "physical damage" requirement of most insurance policies has been triggered. Although uncommon, there are certain policies that do respond to this situation and include "pandemic outbreak extensions." Other areas where the coverages may be less explicit, possibly include:
Civil authority restrictions;
Event cancellation;
Extra expense to mitigate the loss;
Ingress/egress access restrictions;
Contingent business interruption; and
Disease/virus and other non-physical damage extensions.
Each of these extensions to the coverage will require a careful evaluation of the declarations and policy wording. If these extensions are included, there still may be a requirement for physical damage to occur, but in other instances they may provide partial recovery of losses incurred as a result of COVID-19 and related events.
Summary
While the impact on businesses is yet to be fully recognized, it is recommended that you consult with an insurance claims professional to understand the insurance policy and coverage available. Early consultation will also build an understanding of the claims process. It is also helpful in preparing an approach that integrates accounting and operational management into a properly prepared claim in accordance with the insurance policy. This will also result in the following benefits:
Establish a process up front with all parties;
Coordination with the insurance company, adjusters and insurance claims accountants;
Smooth the process of delivering timely communications and reports;
Prepare clear, well organized calculations;
Improve the settlement and payment process;
Provide a confident understanding of the loss; and
Allow management to focus on the business and recovery from the loss.
DJB has commercial insurance claim preparation and review experience under various policies. In the event you have an eligible claim or are considering your options, we are available to provide assistance.