Stay Focused on the Many Tasks Related to Managing and Growing your Business and Let us Manage Your Accounting Needs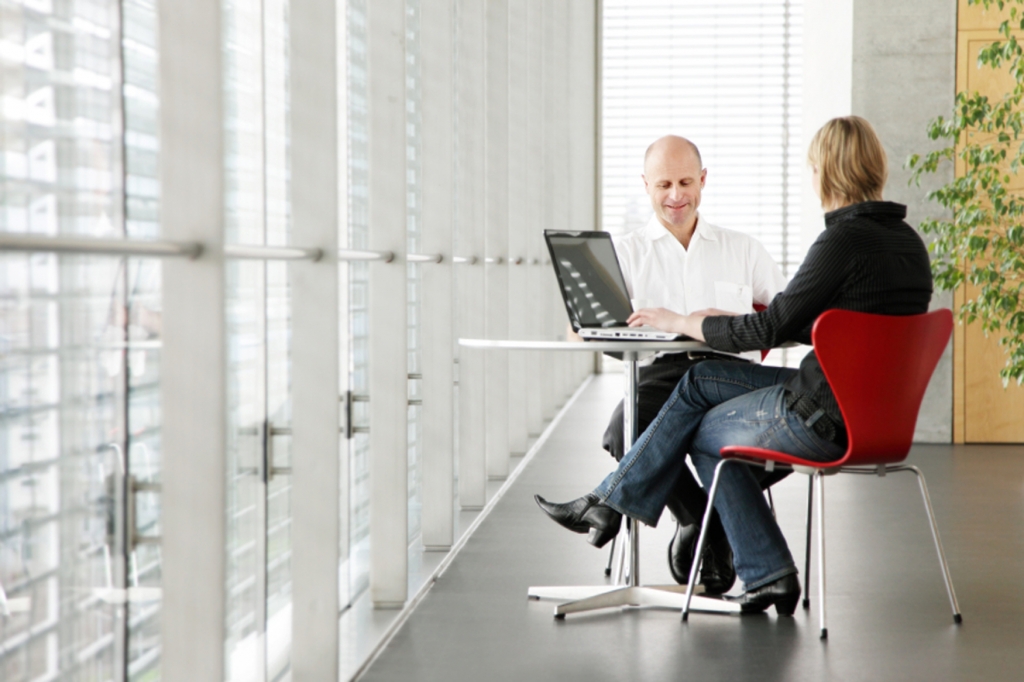 As a business owner and entrepreneur, you are focused on the many tasks related to managing and growing your business; so let us manage your back office accounting needs. Sometimes outsourcing your back office accounting just makes sense.
At DJB, we understand the demands on you and your staff's time and want to make your financial reporting process efficient and effective. Our Business Support Services will provide you with experienced and knowledgeable controller-type services at a fraction of the cost of hiring a full-time resource. We will work with you, as an extension of your team to provide the customized expertise you need to manage your financial accounts, bookkeeping, and tax compliance requirements. We can scale up and down as you need and can provide on-demand financial oversight, support on mergers and acquisitions and advise on business strategy.
We can also assist start-ups and entrepreneurs with advice and support on the various accounting software packages available, such as QuickBooks and Sage 50 Canadian Edition (formerly Simply Accounting).
All of our services are fully customized for your unique needs, and may include:
Part-time controller services
Bookkeeping/accounting services
Monthly/quarterly reporting packages
Quarterly/annual internal financial statement preparation
Annual audit coordination
Liaising with regulators, CRA and external auditors on your behalf
Handling all of your tax compliance requirements (including sales tax compliance)
Advice on selecting and customizing your accounting software needs
Post-implementation software support and troubleshooting
If you would like to learn more about our Business Support services, please contact one of our Business Support Specialists.