On-Demand Construction Webcast Series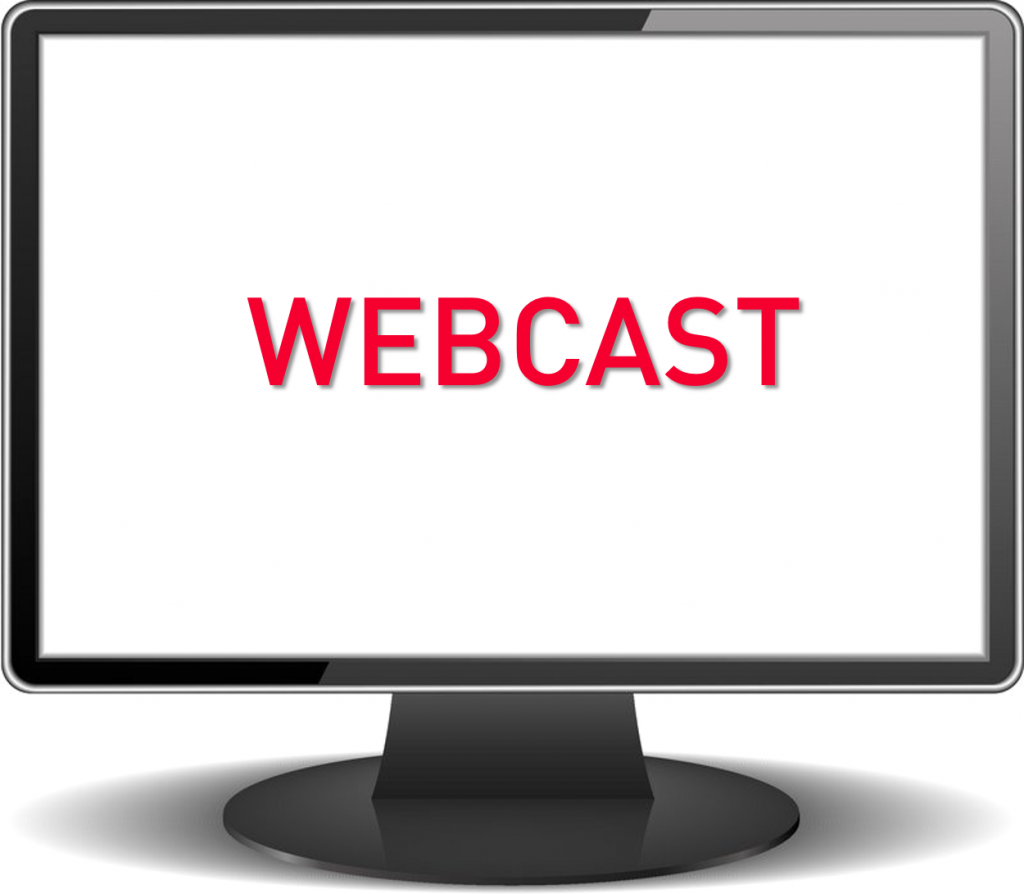 The construction industry faces a number of unique issues and uncertainties as the pandemic continues. Many firms are experiencing pressure to adapt to this new environment and embrace new digital technologies for both their worksite and back-office operations.
As a member of the RSM Canada Alliance, DJB is happy to offer this series to our construction industry readers. We encourage business owners and operators to view this series of on-demand webcasts that examine the critical issues pertaining to the industry.
Webcast #1 – Data Intelligence: Concepts of a Data-driven Construction Firm (55 minutes)
Webcast #2 – Automation: Age of Hyperautomation in Construction (60 minutes)
Webcast #3 – Digitization: Timberline Migration to Sage Intacct CRE (30 minutes)
Webcast #4 – Risk & Controls: Best Practices and Technologies for Payment Controls (60 minutes)