Is Your Business Eligible for a WSIB Rebate?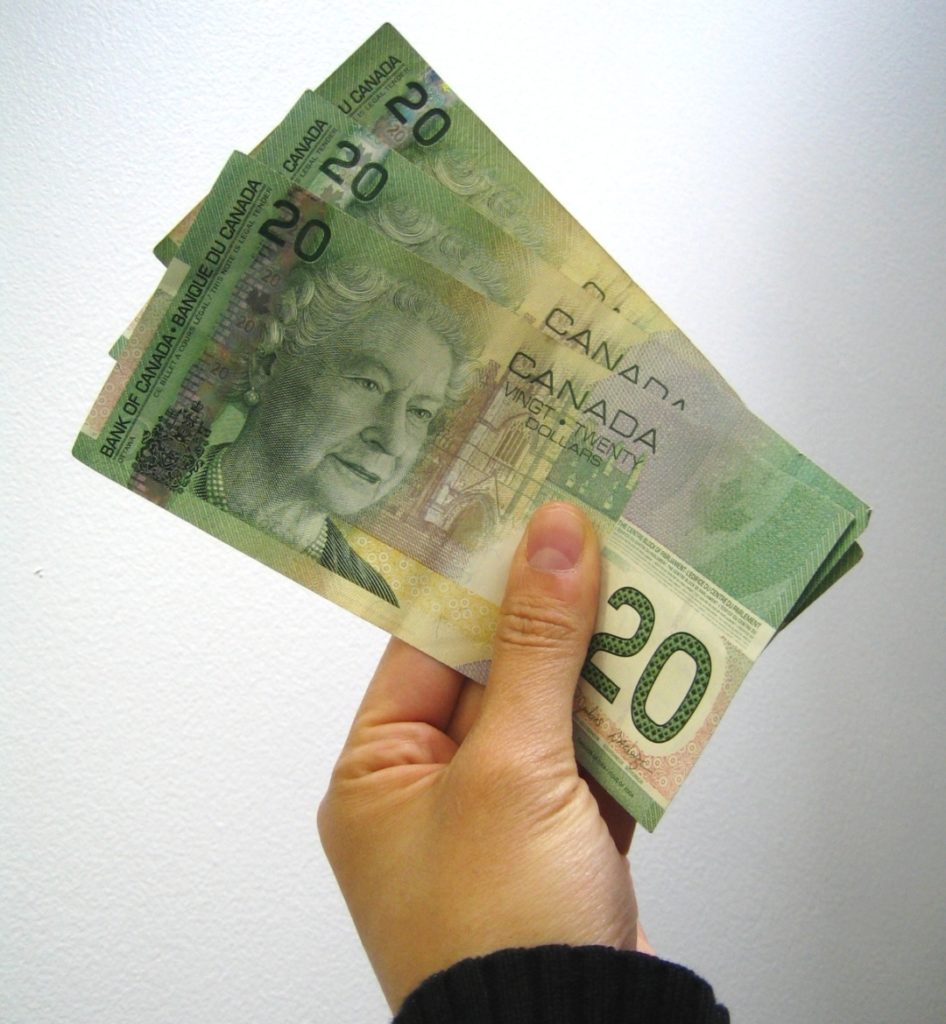 Eligible businesses will receive WSIB surplus rebates in April 2022 due to the insurance fund having a surplus greater than the necessary reserve.  This surplus is mainly due to strong operational, financial and investment management.
With many Ontario businesses having been impacted negatively with the COVID-19 pandemic, rebating the surplus funds can help to assist businesses with their post-pandemic recovery.  
Eligibility
Businesses must meet all of the following requirements to receive a rebate of surplus funds in April 2022:
have an active account as of January 31, 2022;
had premium obligations in either 2019 or 2020;
have not been convicted of a Workplace Safety and Insurance Act or an Occupational Health and Safety Act offence in a proceeding under Part III of the Provincial Offences Act, in 2021 or in 2022 up to and including the date the WSIB issues rebates; and
have not been convicted in more than one such proceeding between 2017 and 2022 up to and including the date the WSIB issues rebates.
In recognition of the significant impact the COVID-19 pandemic has had on many businesses, a business's rebate will be approximately 30% of the premiums paid in 2019 or 2020, whichever is higher.  
Eligible businesses will have their credit amount displayed on their statement of account. 
For more information visit: https://www.wsib.ca/en/rebate.