New Wine Sector Support Program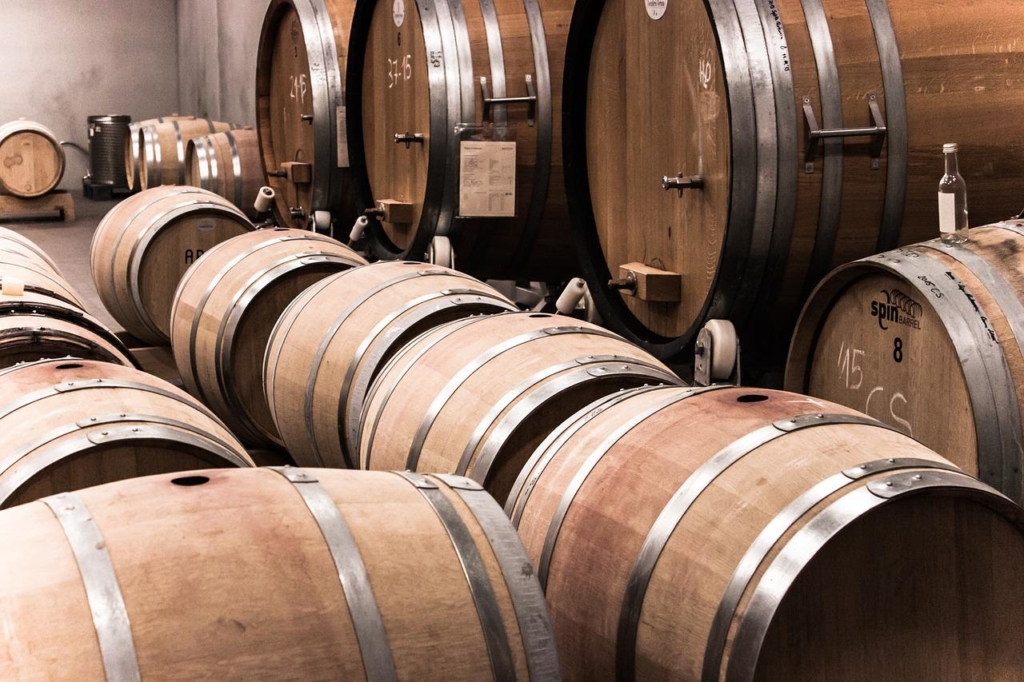 On June 29, 2022, the Minister of Agriculture and Agri-Food, the Honourable Marie-Claude Bibeau, announced the details of a new two-year Wine Sector Support Program. 
All licensed wineries in Canada that produce or contract out the production of bulk wine from primary agricultural products, such as grapes, berries, other fruit, dandelions, rice, and sap, will be eligible for support under this new program.
Support will be provided in the form of a grant and it will be based on the production of bulk wine fermented in Canada from domestic and/or imported primary agricultural products from the previous year. Individual payments will be dependent on the total litres of eligible wine submitted and the individual applicants' total eligible wine production.
Applications for the first year can be submitted between July 4, 2022, and August 12, 2022.
For more detailed information on who is eligible and how to apply, please visit: https://agriculture.canada.ca./en/agricultural-programs-and-services/wine-sector-support-program.
If you need assistance with general business advisory and/or accounting matters, we invite you to contact one of our agribusiness specialists.
Helpful links: