Complimentary Breakfast Seminar: Best Practices for Having Difficult Conversations and Active Performance Management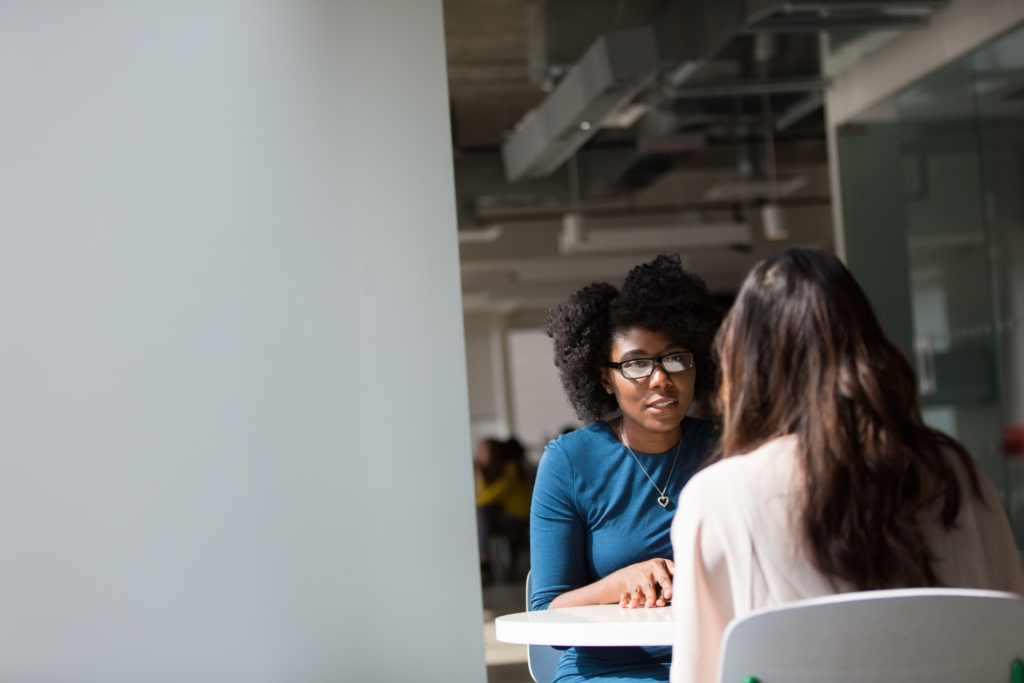 Businesses were presented with many challenges over the last couple of years. Were you prepared for the difficult conversations you needed to have? Did performance management take a back seat to keeping the lights on? As we attempt to move forward out of the pandemic it seems like a good time for a 're-set'.
Join our Human Resources Advisory team for a timely and informative breakfast seminar that will cover how to have difficult conversations with your employees and ensure that performance management isn't getting lost in the day-to-day.
In this session, you will learn how to correctly approach and maneuver through tough topics to build positive and meaningful relationships with your employees.
Our HR Consultants look forward to connecting with you in person. We can't wait to see you at the Atrium!
Add this event to your calendar
---
Event Registration is now closed.