Ontario's Reopening Framework – Phase 2: How to Prepare Your Workplace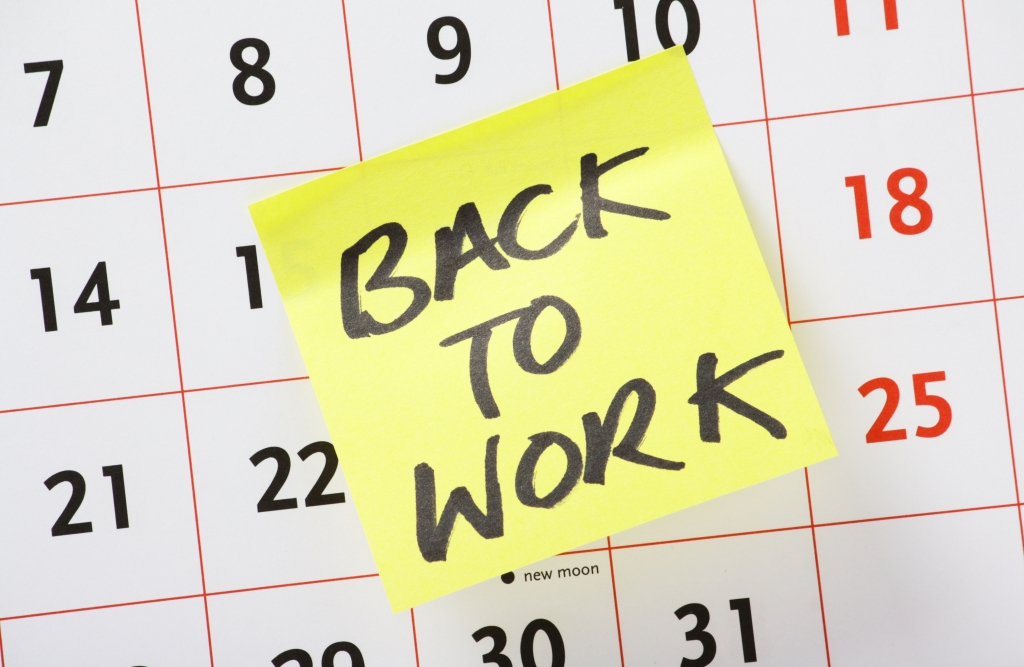 As most of Ontario moves into "Phase 2" of the provincial reopening framework, join DJB HR Advisory Services for the next webinar in our Post-COVID workplace series.
This complimentary 90 minute webinar will provide attendees with the following information:
Employment Legislation – how can employers approach the new "Infectious Disease Emergency Leave", and how does this leave interact with work refusals and accommodations?
Government Relief Programs – how are employers and employees utilizing these programs successfully while in the workplace, and what developments are in store?
Health and Safety – how can employers be sure they are implementing effective screening measures and maintaining safety protocols for employees?
Leadership and HR Best Practices – how do you ensure you are communicating with and managing your people effectively once back in the workplace?
DJB HR Professionals, Christina Atkinson and Fran Bonomi will speak for one hour, and then open up the forum for 30 minutes to answer your HR questions.
Registration for this webinar is now closed.
To learn more about our HR webinars, contact marketing@djb.com