Supporting your Staff during the COVID-19 Pandemic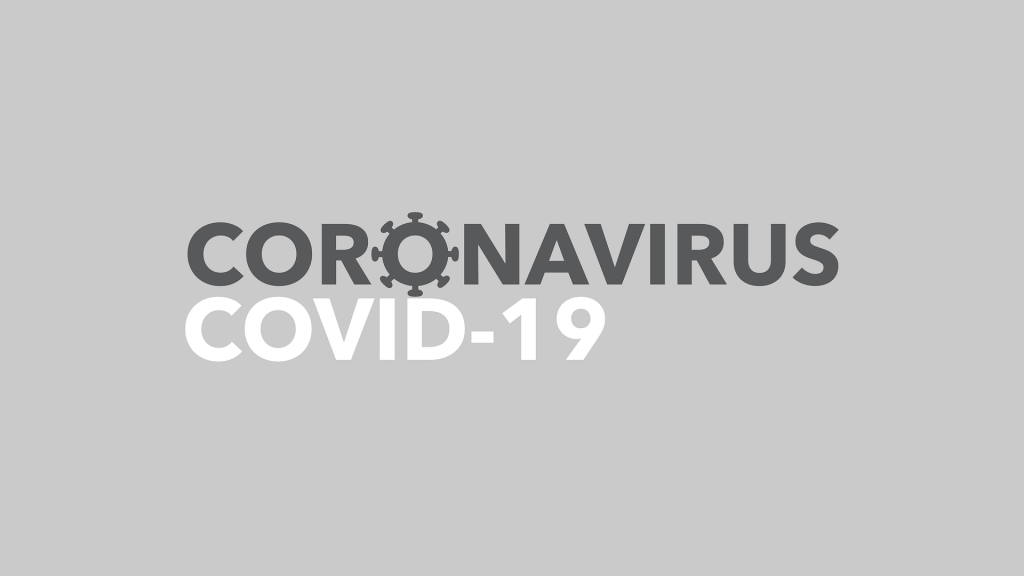 During challenging times, employers need to take extra care in supporting their most valuable resources – their people.  This webinar will cover the essentials for construction businesses, topics will include:
• Leadership essentials
• Explanation of the Government Support available for employers
• How to manage a workplace shutdown
* This event is by invitation only for WE HBA and NHBA Members.
Registration is now closed, if you wish to register, please email marketing@djb.com.