Webinar: COVID-19 Government Relief Update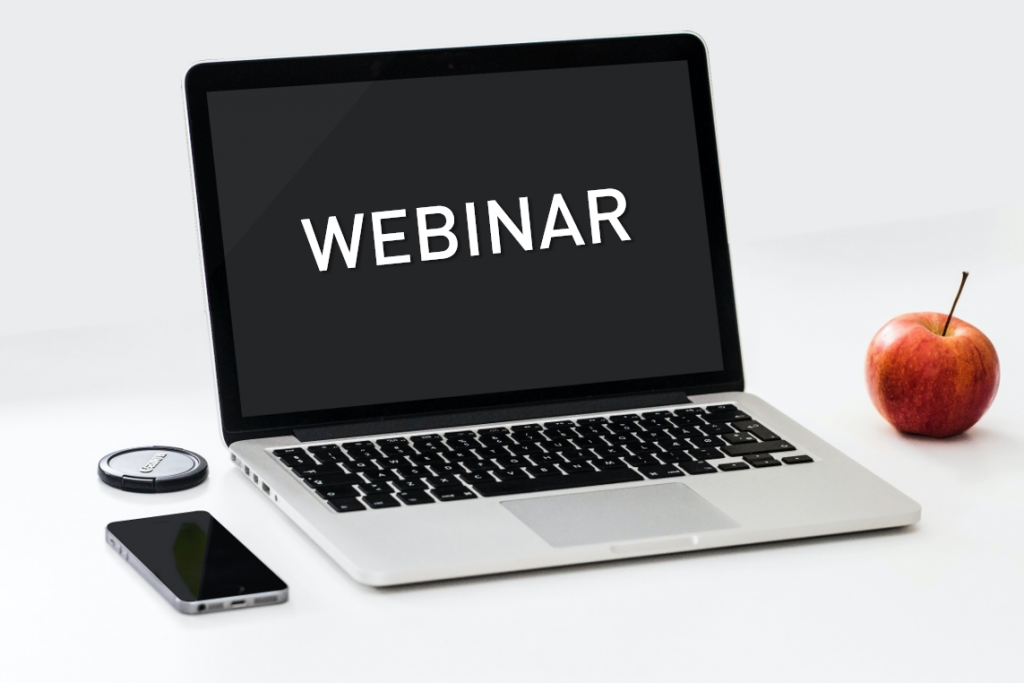 Ontario is settling into "Phase 3" of the provincial reopening framework and many of the government support programs have been revised.
Join us for an update from our Tax and Human Resources Advisors.  A lot has changed – you may now be eligible for programs that you previously weren't.  In turn, COVID-19 has opened some opportunities for tax planning/minimization strategies that may be of value to you.
In this complimentary 60-minute webinar, we will cover:
How to take advantage of market conditions to implement an estate freeze, utilize losses, and low interest rate loans (including CEBA)
New CEWS revised rules for business and how to leverage retroactive pay
Updates to CERB eligibility and what to expect going forward
Important employer considerations – what you need to know
If you have any questions that you'd like addressed in this webinar, please email marketing@djb.com before September 18, 2020.