Webinar: The Post-COVID Workplace – Are You Prepared?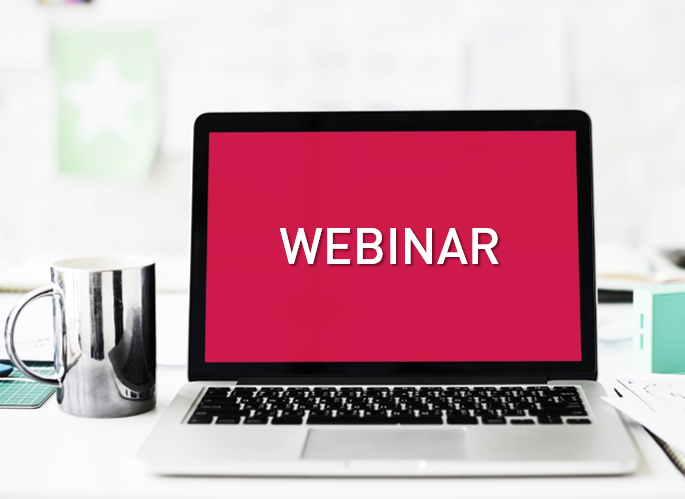 Erin Dubecki and Fran Bonomi of DJB's Human Resources Advisory Team will cover the essentials to ensure you are proactive in understanding:
Recalling employees to the workplace – what are the provincial and legislative requirements?
Accommodation requests – what are the employer obligations?
Health and safety – how can employers reduce and mitigate the risks?
The "new normal" for workplaces – what do your HR best practices look like for the future?
The presentation will be 1 hour in duration, followed by a 30 minute Q&A period.
Registration is open to PKHBA members.
Registration for this webinar is now closed.
To learn more about our HR webinars, contact marketing@djb.com