WEBINAR: YEAR-END TAX PLANNING TIPS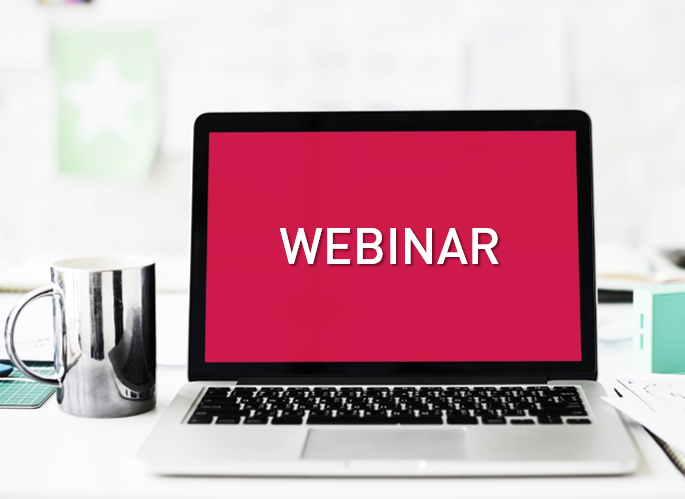 Join us for an informative webinar from DJB's Senior Tax Manager, Travis Redding featuring helpful year-end tax planning tips.
In his complimentary 60-minute webinar, Travis intends to cover:
Some simple strategies for generating tax relief during COVID-19;
Tax planning tips for passive assets and passive income within a corporation;
Year-end administrative requirements for family trusts; and
What we can expect to see addressed in the 2021 Federal Budget.
Time for an open question and answer period will be allotted in this webinar, we hope you can join.
Registration for this webinar is now closed.
To learn more about our Tax webinars, contact marketing@djb.com