Welcome to National Financial Planning Week!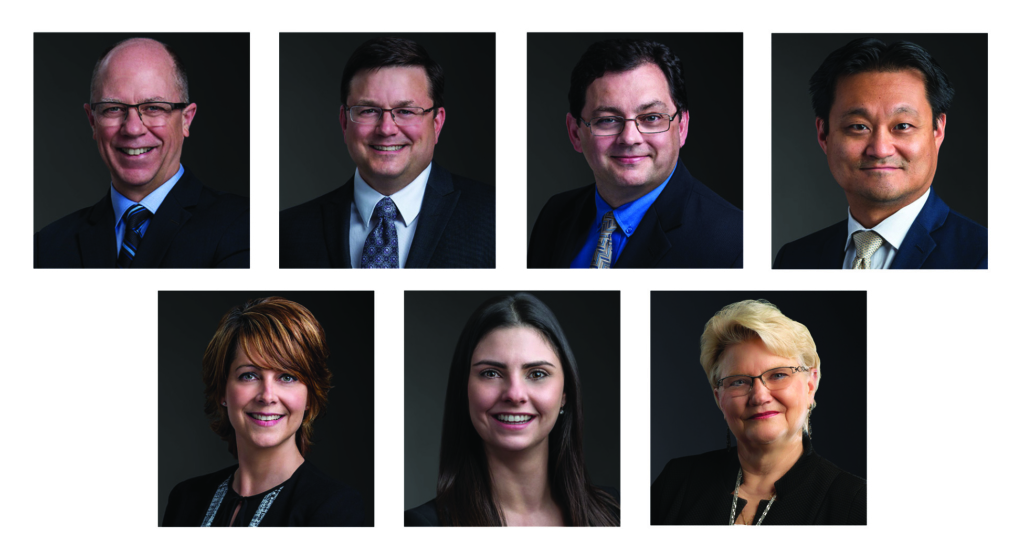 Running from November 20th to 26th, Financial Planning week is an important component of Financial Literacy Month (November). Through participation in this annual campaign, we strive to help raise awareness and promote the benefits of financial planning with a professional planner.
Financial planning is more than just budgeting and saving, it is the strategy and process that sets you on a course to achieve your life goals through the proper management of your financial affairs.
We have a number of Financial Planning articles on our website and we encourage you to take the time to review them. We believe that these articles are timely, informative, and beneficial to ensuring your financial success.
Challenge yourself! Read a new Financial Planning article each day this week.
Monday – Monthly Financial Planning Tips (article below)
Tuesday – Inheritance Planning
Wednesday – RESP Withdrawal Options
Thursday – Crisis Proofing Your Business
Friday – CPP: When to Apply?
If you come across something, and you'd like to discuss it further, please reach out to any member of the DJB Wealth Management team. We are honoured to be of service to you.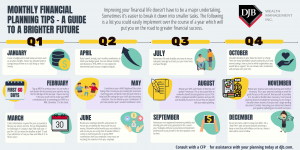 For a printable version: Monthly Financial Planning Tips