We Can Assist You with Tax and Estate Preparation Planning for You and Your Loved Ones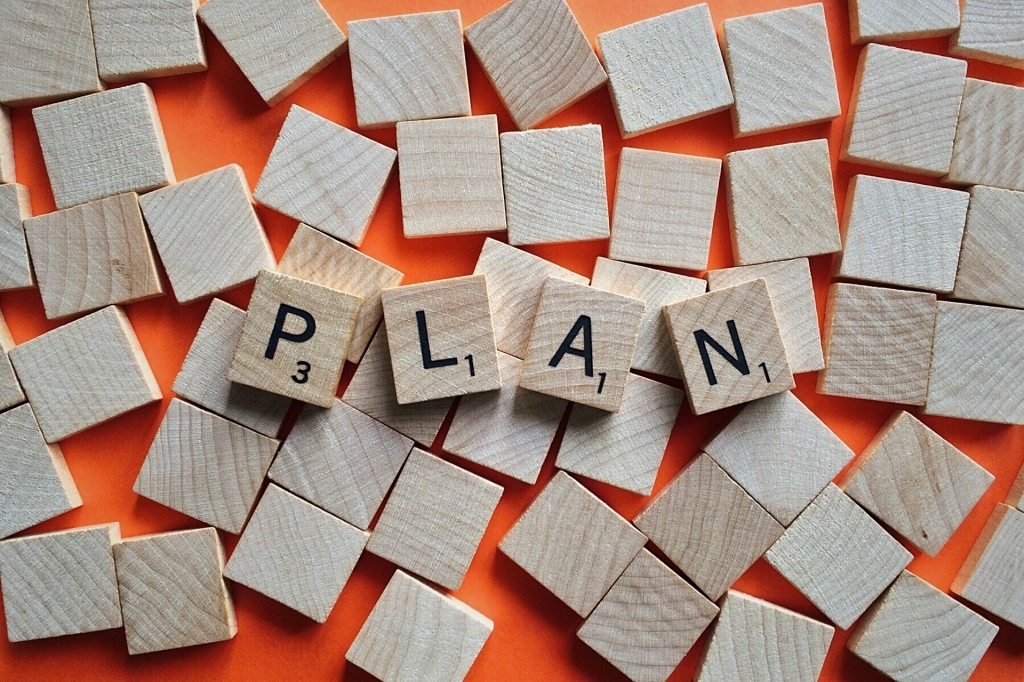 At DJB we know that the thought of losing a loved one is hard enough. Let us assist you with tax and estate preparation and planning.
Our specializations include:
Assistance with Estate Accounting
Tax planning for surviving spouse and/or family members
Tax compliance services for the deceased, including Terminal T1 Returns, Rights or Things Returns, T3 Estate Returns, and TX19 Clearance Certificates
Did you know planning for your estate now will eliminate any unnecessary surprises for your loved ones? Read our article: Estate Planning Tips – Don't Leave Your Loved Ones Confused, for some useful tips on how you can get started with your estate planning.
For more information, contact a DJB Taxation Specialist.