Business Succession Series Article 4 of 4 – The Ownership Circle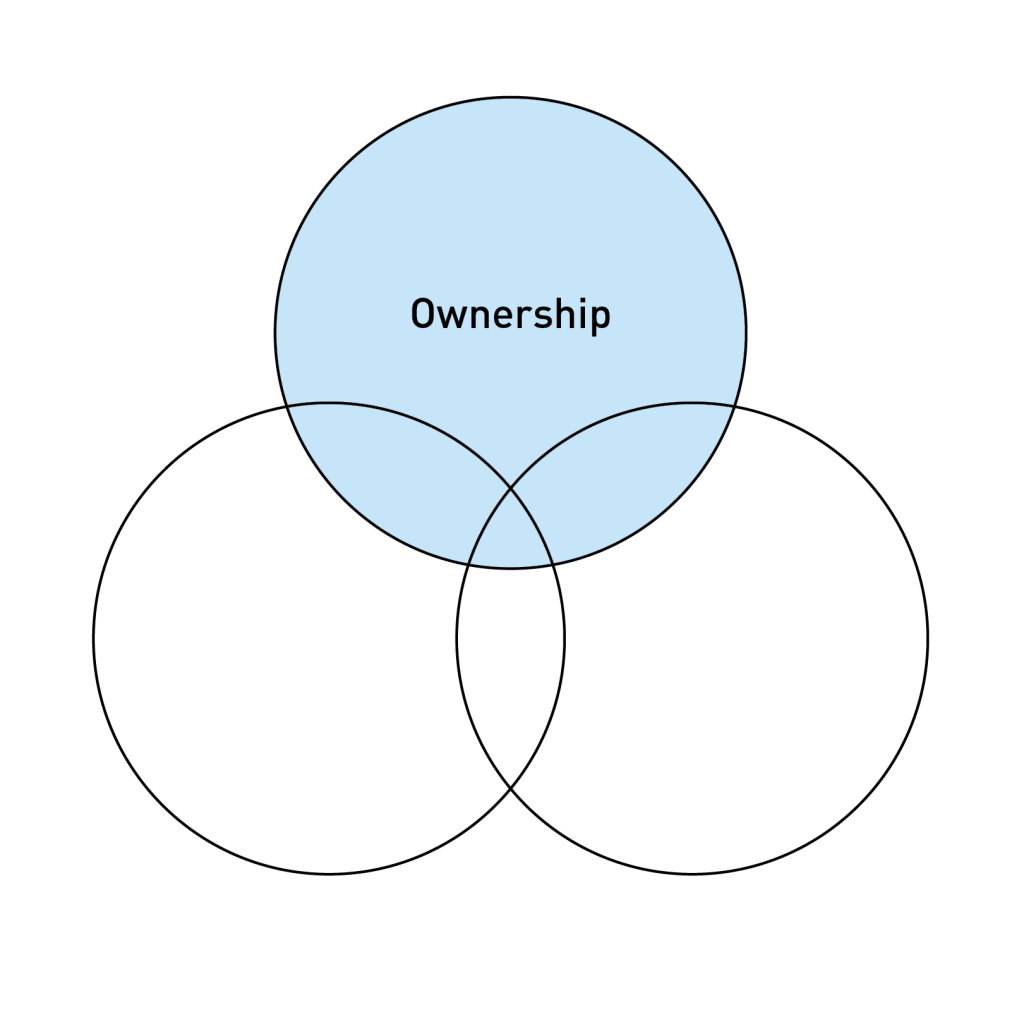 In my three previous articles, I introduced the Three-Circle Model of Family Enterprises that is now commonly used by Advisors and then took a look at the Family Circle and the Business Circle.  Let's move on now to the Ownership Circle and consider challenges and approaches for dealing with this piece of the puzzle.
A basic place to start when dealing with the Ownership Circle is to prepare a Corporate Ownership Diagram.  Often this can be obtained from the corporate accountant or lawyer who likely have it in their files but rarely produce it for meetings with the Business Family.  With the complexity of many corporate reorganizations that have been done to create a tax-effective structure for the organization, a regular review with the owners helps them to understand the structure and be reminded of the reasons for the structure and the opportunities available as a result.
In a Family Business, a Family Trust has often been introduced into the ownership structure but the benefits of the Family Trust are often not seen until several years have gone by.  In the meantime, many family members who are working in the business don't see any immediate benefit to the structure.  By reviewing the Corporate Ownership Diagram regularly, everyone can see the long-term plan and ask questions about how they will be affected over the years as the business continues to grow.
A regular review of the structure can also be useful for making sure that the shareholders can make full use of their Qualifying Small Business Deduction when the time comes to sell their shares, or to strategize about either moving business divisions into separate companies or perhaps combining them into one – depending on which approach might make a potential sale of the business most profitable to the shareholders.
The review of the Corporate Ownership Diagram often makes for a very good starting point for healthy discussions among owners and potential owners rather than have the unasked questions simmering beneath the surface.
Going through this process and taking a look back at this point should help clearly identify priorities for the Family, the Business, and the Ownership structure, to move to the next step, whatever that might be.
Our Firm works with many family businesses on succession issues.  Please let us know if our Business Transition & Family Enterprise Advisory Services team can help you.