We Serve a Wide Variety of Business Areas and Provide Quality Advice to Family Enterprises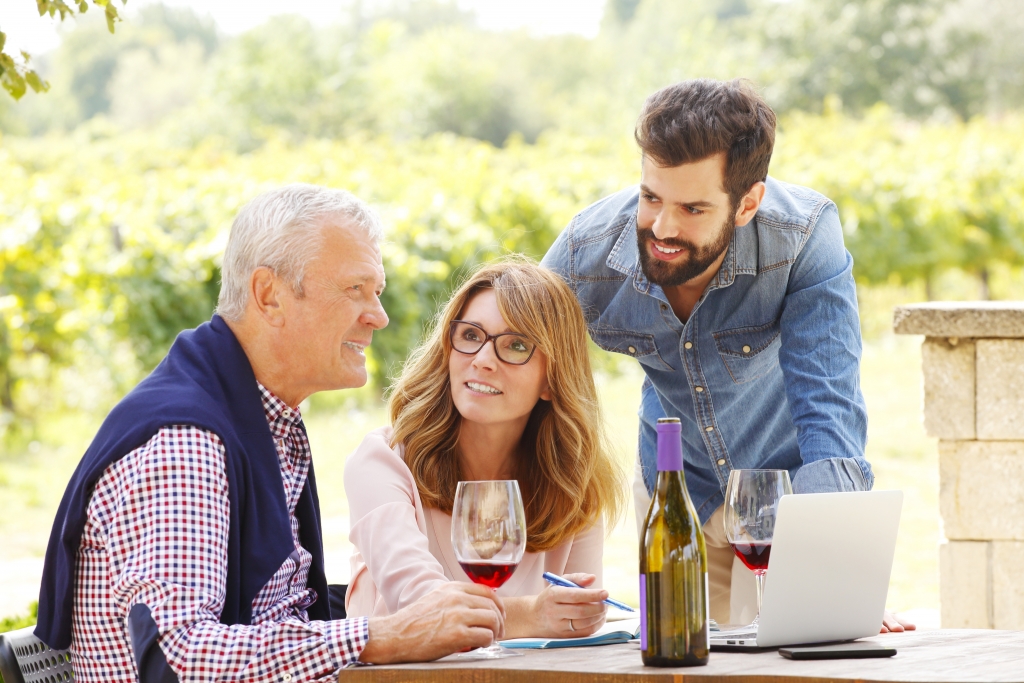 DJB understands the complexities and challenges of Family Enterprises facing a business transition.
The majority of entrepreneurs and their families have no transition plan. The chances of a successful transition decreases dramatically with every generation for various reasons.
DJB recognizes the importance of not just transitioning a business, but understanding the soft issues around such an important event. We can assist in providing solutions that fit your goals. DJB serves clients in a wide variety of business areas and proudly specializes in providing quality advice to Family Enterprises.
The Business Transition & Family Enterprise Advisory Services team provides solutions in the following key areas, including:
Business transition and strategic planning
Working with your Family Enterprise leaders and team members
Maximizing tax planning opportunities
Transferring the business to the next generation
Financial consulting services with respect to a possible sale of the business Preparing business valuations as require
If you would like to learn more about our Business Transition & Family Enterprise Advisory services, please contact one of our Business Transition & Family Enterprise Advisory Specialists.